.
Mother Earth Liberation
Friday, September 24, 2021, 21:11
This is just a pin point of what is happening underneath Earth's surface. ( Aton )
DIRECTO | La erupción del volcán de La Palma
https://m.te/HSRetoucherQ/26722?single
.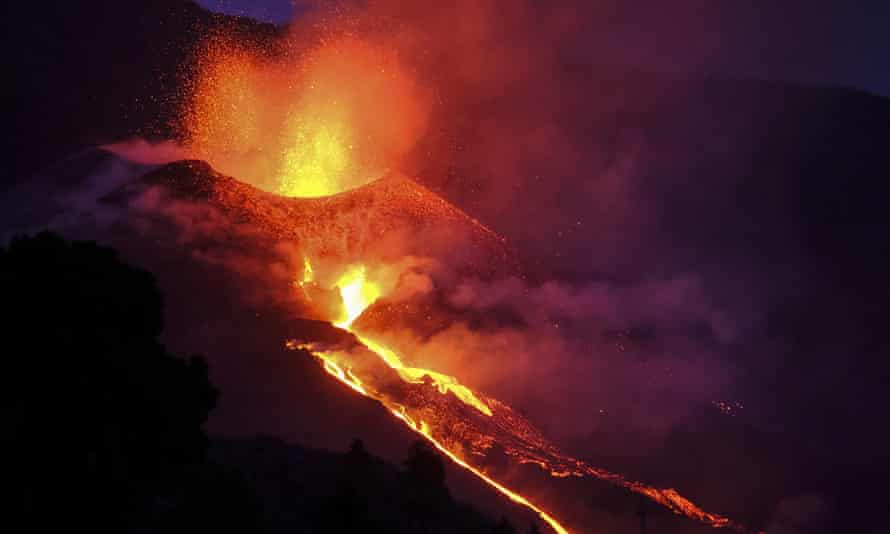 Lava flows from the Cumbre Vieja volcano on the Canary island of La Palma on 2 October after it blew two new fissures. Photograph: Daniel Roca/AP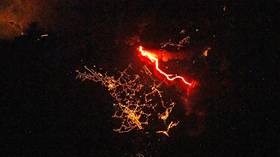 Oleg Novitskiy
.
.