.
Flood Gaia With Joy!…
August 26, 2021, 11:11
.
Flood Gaia with Joy! Celebrate Freedom!
Open hearts to New Life! We are New!
Smash all shackles! New wings burst in flying!
Shot of Freedom for all, not for few!
.
If you cry, wipe your tears, forever.
All is fullness in the Fullness of LOVE!
Teach all children to laugh, hold them tender,
Teach them Freedom in Love from above!
.
FREEDOMsRAY He ignited in thunder!
Cosmic Lightning He sent! Joy to Earth!
Flood with Joy all of Gaia's Mankind!
Celebrate Shot of Freedom, New Birth!…
.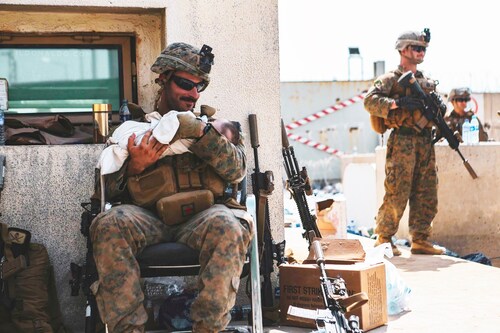 .
.