The One Moment of FATHER
July 11, 2020, 11:11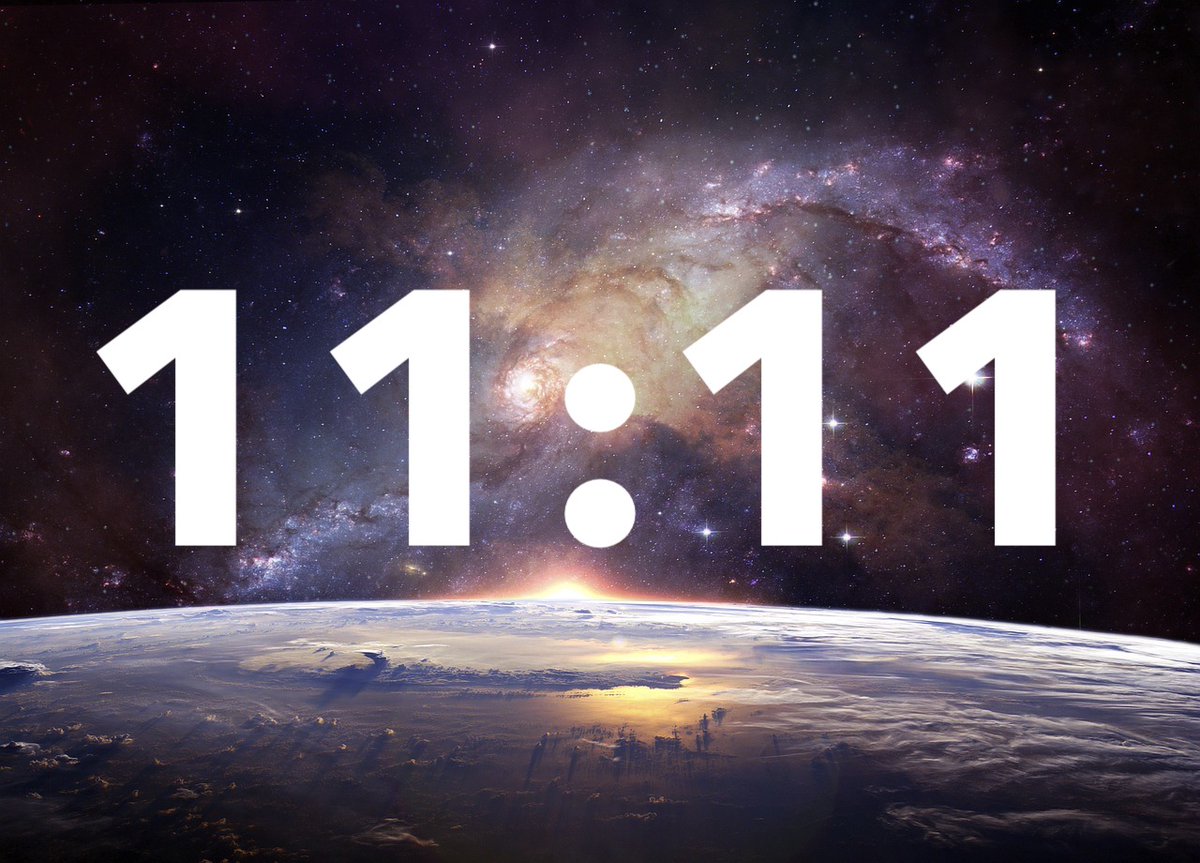 When FATHER says NOW
Enough is Enough!
Then write for the darkness
a short epitaph.
All Cosmos is trembling.
Universe Joy Supreme!
Christ Michael descends now
with Lightning Light Team!
But one is this Moment!
But one FATHER's day.
A Miracle, blazing,
descends now to stay!
He ends now dark ages.
Golden Age opens He!
From this Sacred Moment
FATHER's Children are Free!
.
.
.