A New Light Is Arriving
A new Light is arriving,
magic smiles the Sun.
Day is clear and strange,
when a new dawn is done.
A new breeze is arriving,
trees are dancing in wind,
air seems rarefied,
with new breathing to bring.
The eyes try to decipher,
nostrils seem to decode…
A new scent fills the planet,
new than ever she bode.
A new song sings the falcon,
high, in higher the sky,
like a marvelous trumpet
of the ages gone by…
It's the Age of New Gold,
it's the Song of the Free.
Is the New Light of Victors
in the New magic Be…
.
Thank God we have President
leading our nation. Just #ThankGod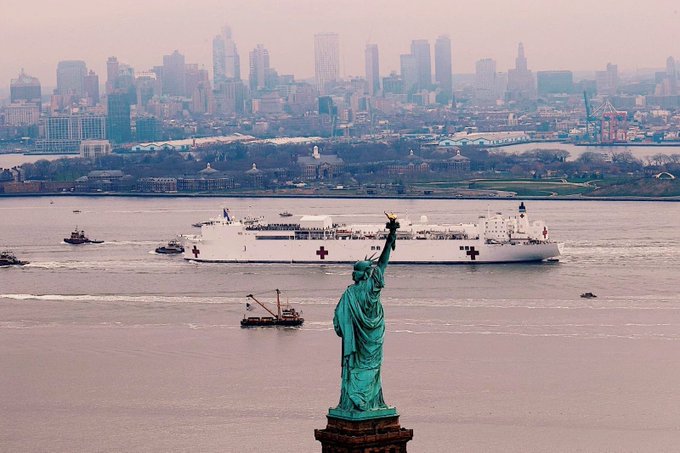 .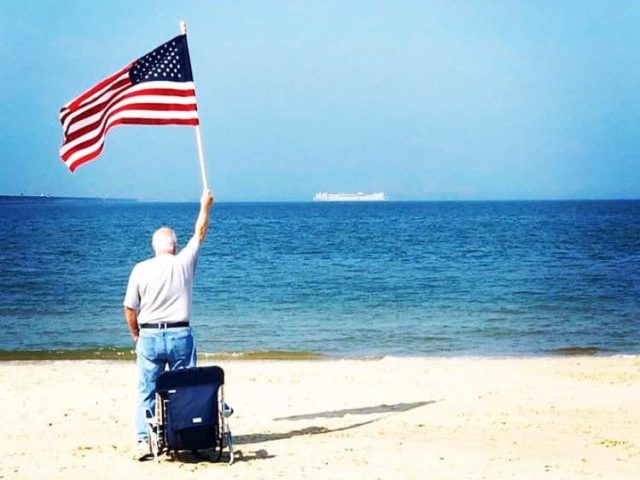 .
.
.
"The Universe is teeming with Intelligent Life.
⠀⠀⠀⠀⠀⠀⠀⠀⠀
In fact, the universe itself is intelligent and alive. The multiplicity of life in the universe, while diverse, is essentially a singularity; beyond division, it exists in the unitive state, a marvelous, conscious Oneness.
⠀⠀⠀⠀⠀⠀⠀⠀⠀
All that there is exists in its true nature as pure, undifferentiated, eternal Mind". 

Steven Greer
.

.

.