The Big Flash
galacticconnection.com, October 22, 2019
.
.
.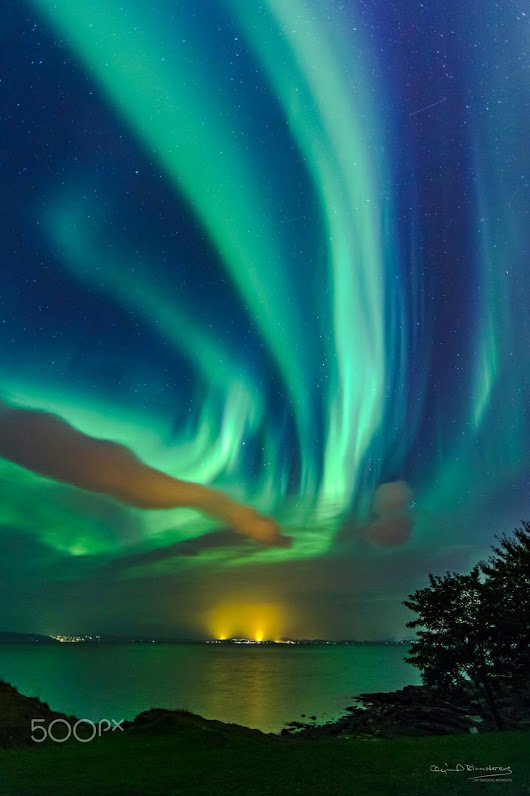 .
Oh, most important…
Remember: If the sky goes PINK for some time, and it happens over two days, The SHIFT is imminent. schrödingersothercat.blog
.
.
Spaceship could surf supernovas across universe at nearly LIGHT-SPEED, Harvard study proposes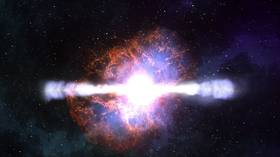 .
Supernovae could be bombarding Earth with COSMIC 'BULLETS' travelling at 3,000km a second, scientists warn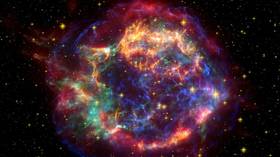 .
Scientists discover 'missing link' in black hole evolution after detecting stellar HOMICIDE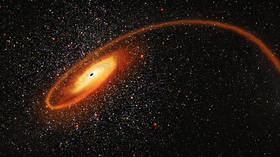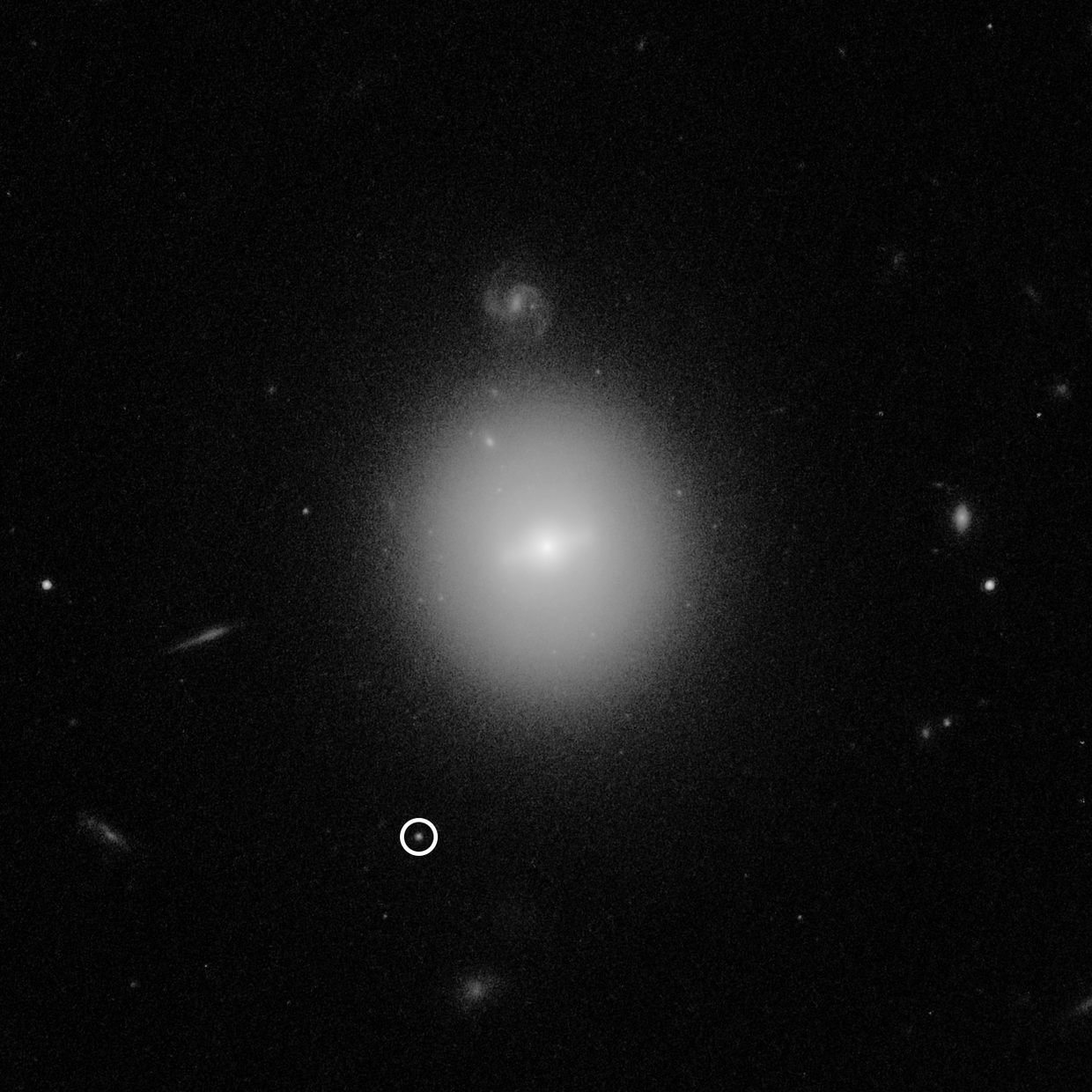 .
.