Gaia Portal Message
October 26, 2019
Flashes of the white sceneries are viewed in awe.
White beams from the space?
Snow, ice covering the Poles?
Puffy white clouds cloaking ships?
The White Temple under the Giant Causeway in Ireland?
Castle highlands present and are glorified in the emerald Light.
The Ireland White Temple under the Emerald Light of Al-Ni-Lam Star in Orion?
Ghoulish green fireball spotted flying over Ireland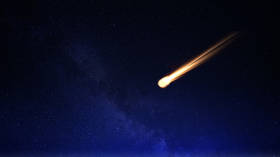 .
.
Fortifications dissolve.
Space fortifications / grids / satellites hostile to humanity.
Highest peaks are viewed.
Of holy mountains?
Uluru Red Rock in Australia, the Solar Plexus Earth Chakra, is free!.
Climbers are engaged.
Guardians, Keepers, Sages, Starseeds. Universal, Galactic Fleets.
.
.
.
.