.
Each Magic Crystal of Snow
Friday, January 7, 2022, 11:11
.
Each magic Crystal of Snow is a Word.
A Word so magnificent, of Truth and of Love!
Today celebrate we the Baptism of Christ,
His magic descent from above.
.
The calendar shifts today to the New, Golden Times.
Mankind is Done with long Fight.
Each magic small Crystal of Snow brings the Word,
today we all leaped in God's Light!
.
A Blessing is each magic Crystal of Snow!
Baptizing us, children of Earth.
Each Crystal brings Light and brings Love and brings Joy,
Awakens to Truth, New Rebirth!
.
Freedom bursts our hearts with each Crystal of Snow!
We rejoice in Awakening Wave…
For the dark is all gone, Victor is man on Earth,
magic Crystals blessed us all to save!
.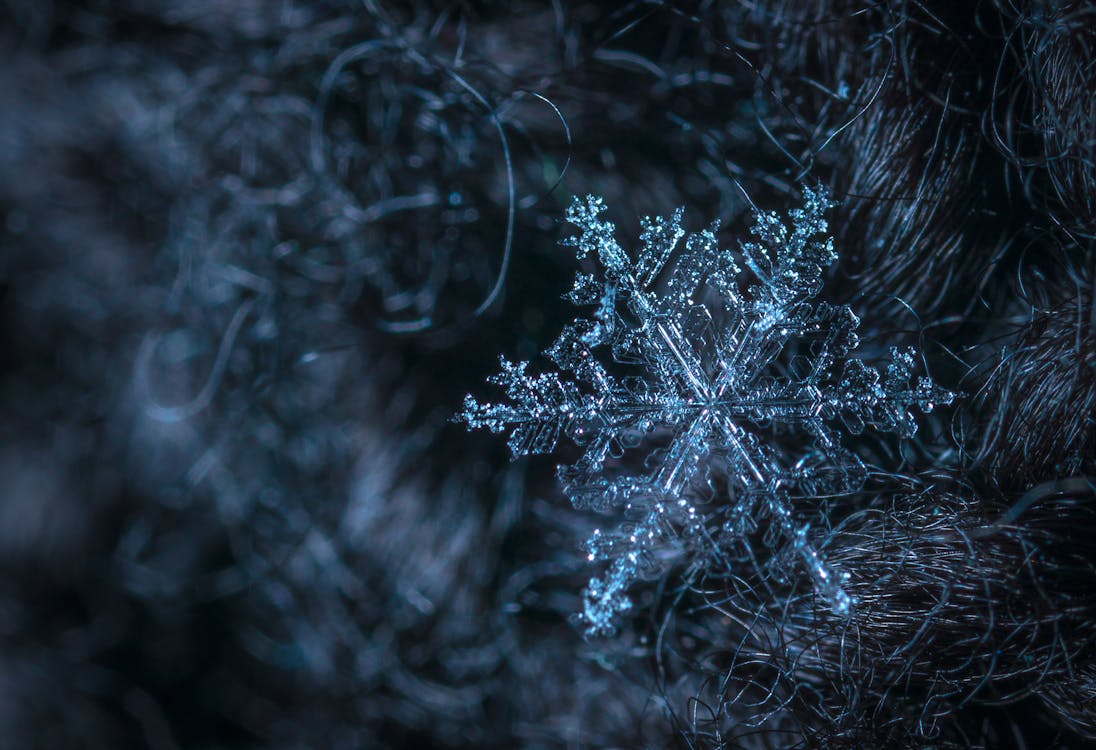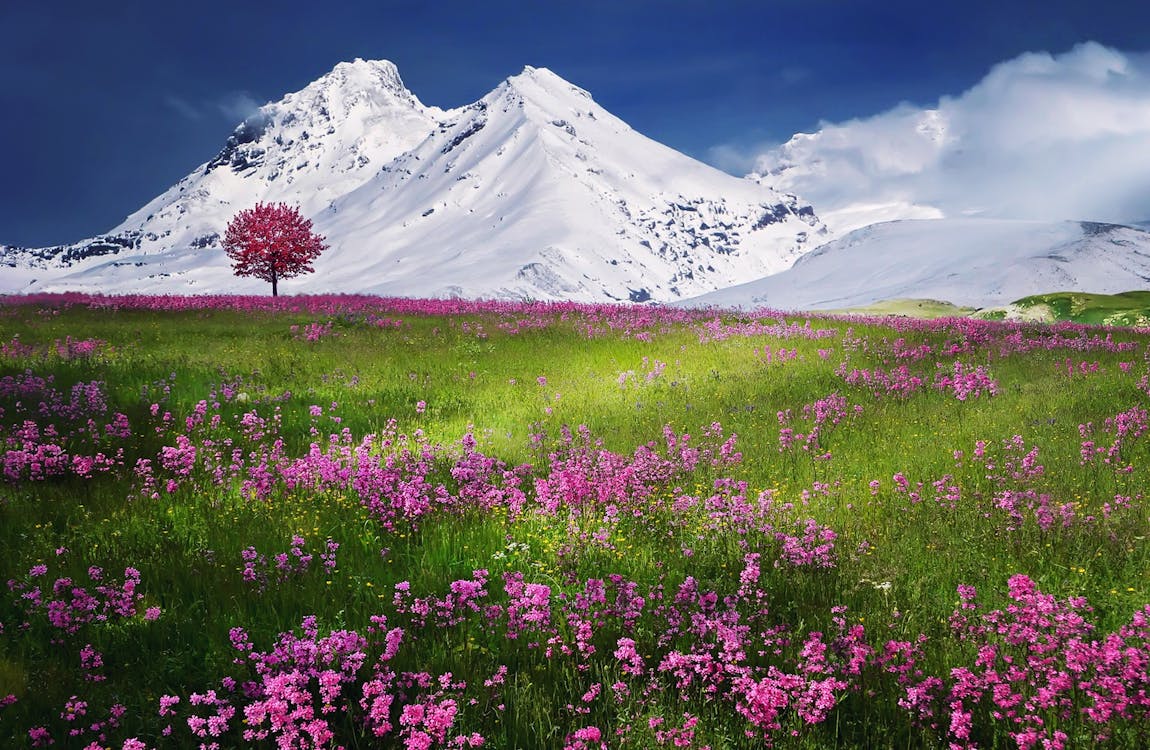 .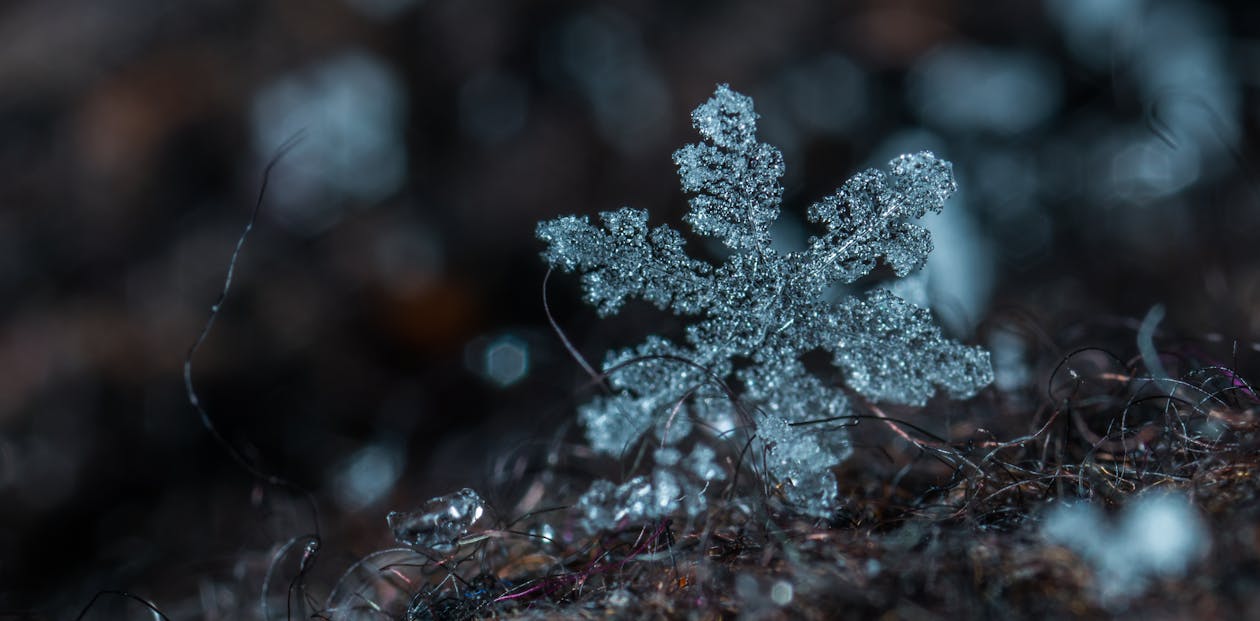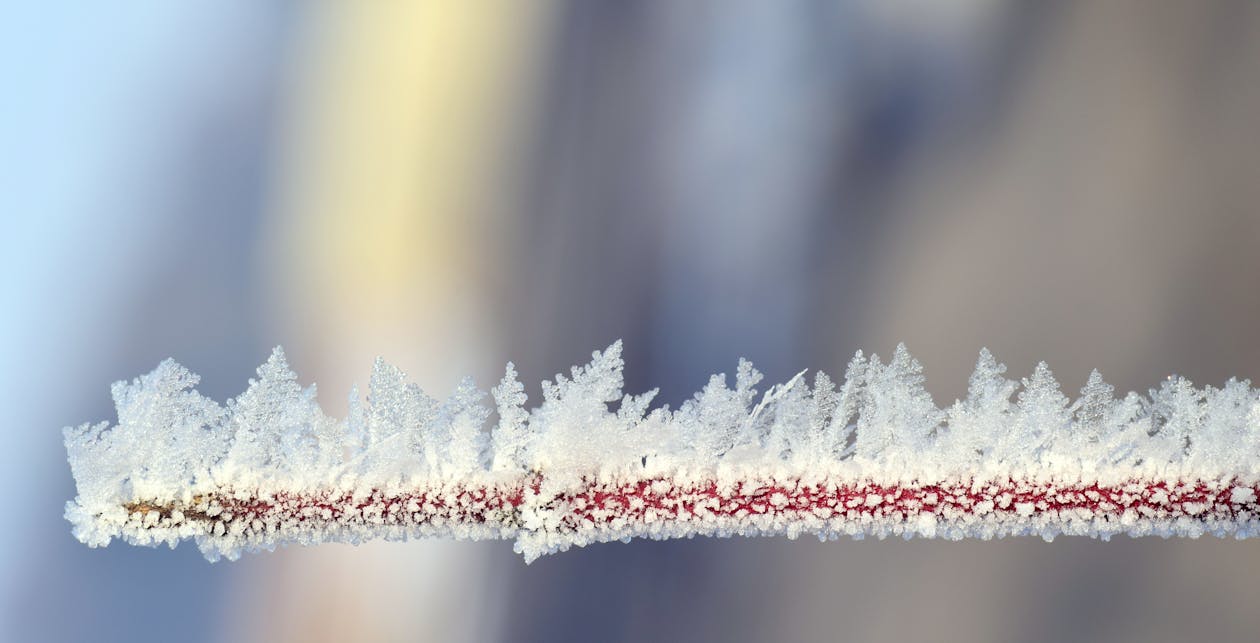 .
.
.