.
Isn't He?
October 30, 2020, 12:00
.
Isn't He the Creator of Beauty?
Isn't He the Creator of Love?
Isn't He all the Wonder and Splendor,
and all Good things that come from above?
.
Isn't He the One Source of your Being?
Of your Joy and your Happiness, all?
Of your Life, of your Sun and all Forces,
spinning daily your Tiny Dot Ball?
.
Oh, how frantic is arrogance preached!
How obsessed hit our chest like an ape!
Isn't that just because He's so Wondrous,
and some monsters want us to forget?
.
From today, watch your dreams go to ashes.
Much too long you debased our Earth!
The True Owner takes back Earth and Children,
the True Source gives us all New Rebirth!
.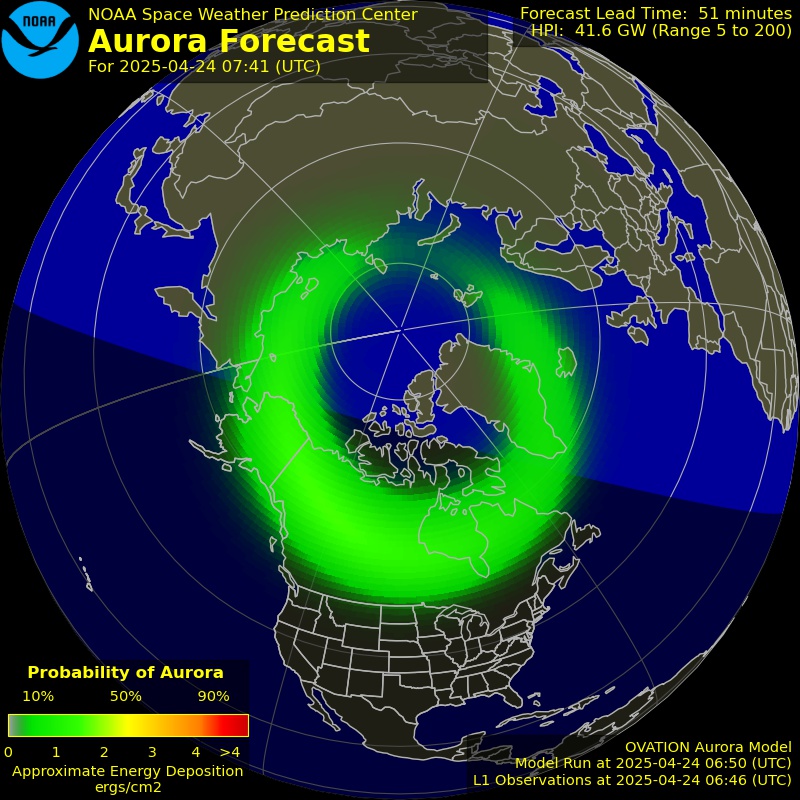 .
.