.
Altea
October 28, 2020, 13:13
.
And so, will be Altea,
the Atlantean Head,
who just crossed through Sun Portal
to reach ancient seabed.
.
From the Elders, in Highest,
the Elect Twenty Four,
he will join Christ Michael,
Sovereign, at Gate Tor!
.
They return to origins.
Have been here long ago.
Before dark ones, in madness,
sank their world with a blow.
.
They return, all in tears,
the Creation's blessed Seeds,
put an end to dark ages,
birth new, glorious deeds!
.
They will make an announcement.
Our Jesus, the Christ
Join his Divine Brothers,
to blow Change, with a blast!
.
Seven days, said the Father.
We live the Times of Times.
Celebrations are sounding!
FREEDOM is Highest Prize!
.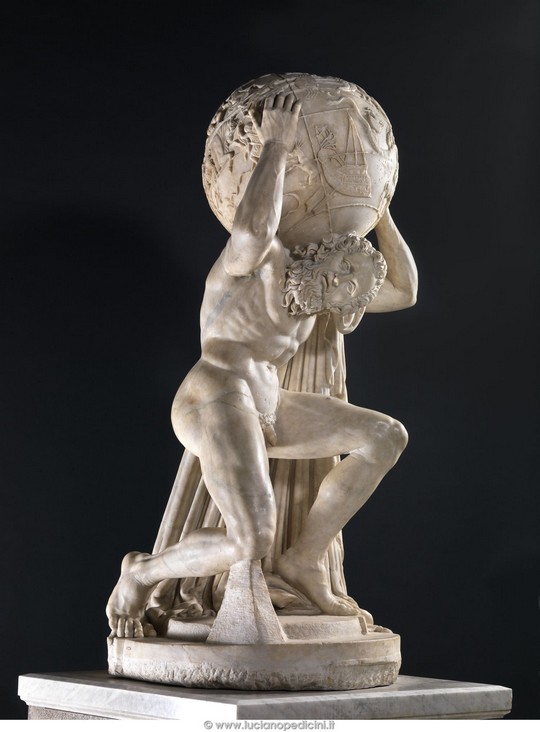 .
.