We Came For The Salvation Of The World
We came for the Salvation of the World.
Make no mistake, this was a Prison Plane.
Until today, for our battles end,
and Home we come, we wounded, murdered, slain…
How many thousands years long we fought?
How many lives, again, we came to bleed?
The key, the only, find, and turn, and win!
Our Freedom sanctify, in word and deed!
It's true, our heroes so deeply wounded!
True, monsters killed us every life anew…
Beware! Tomorrow the Great Change is coming,
and a New Sun of Life will shine in dew!
.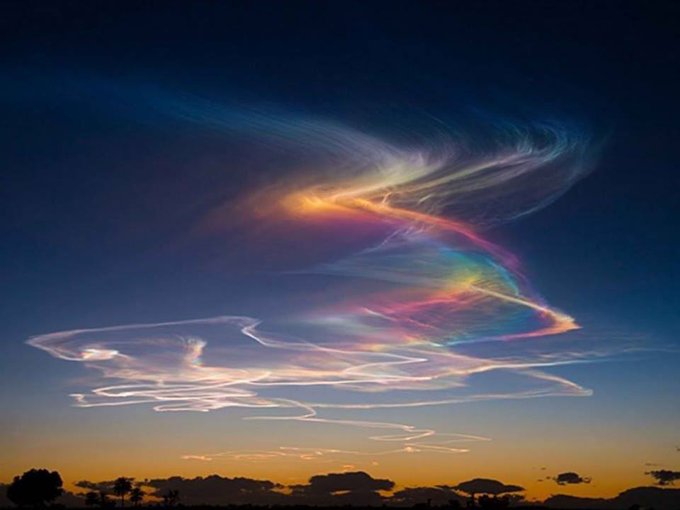 .
A streak of lightening passes behind
as he walks off Air Force One at Joint Base Andrews, Md, following a campaign rally in Londonderry, NH.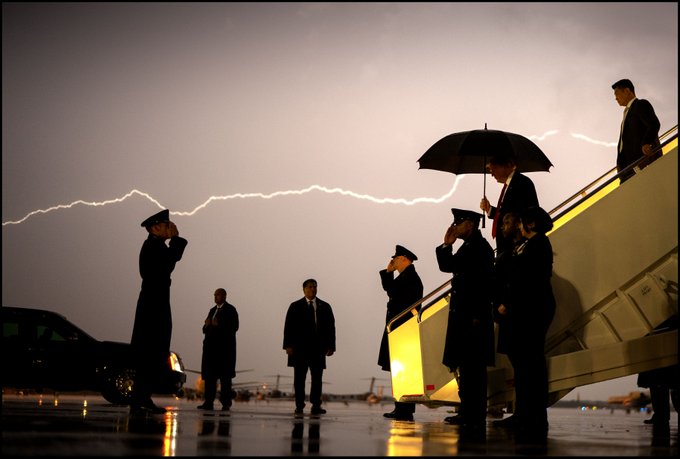 .
.
.
.