One Day…
August 16, 2020, 9:00 pm
.
One day, this Darkness Era comes to end…
Too long it went…how many still alive?
We walk the streets, but our eyes are dead.
Our life itself, in us, has lost its drive…
.
Maybe tomorrow…planet falls asleep.
A total Stasis Father will be staging.
Not even He can take it any longer.
To glorious Light, He'll all the dark be changing!
.
And so, one day, this darkness comes to end.
Maybe tomorrow, planet falls asleep…
Beyond Creation, Father orders Light,
and Love and Goodness heal us all and keep…
.
"Capelin [Star Capella] adjustments are approaching.
Love Rulers approach".
/Gabriel Raio Lunar, August 16, 2020, Pleiades 1 Messages
.
.
.
.
.
schrödingersothercat.com
.
I took a few pictures this morning of the UFO ships. Salem, Indiana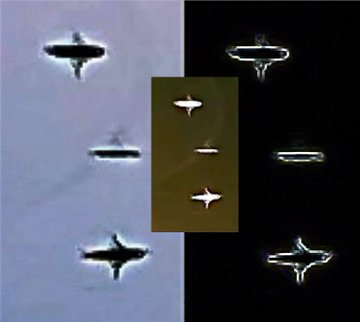 .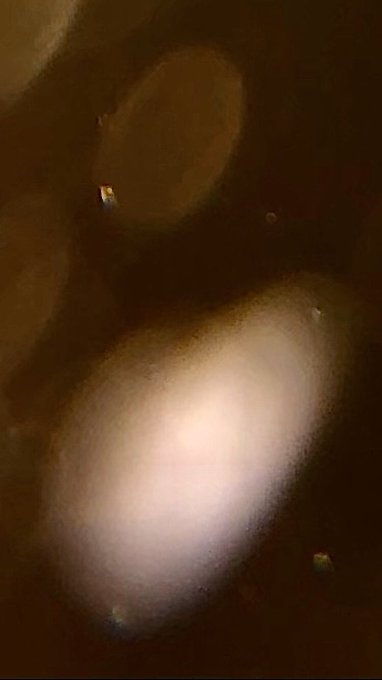 .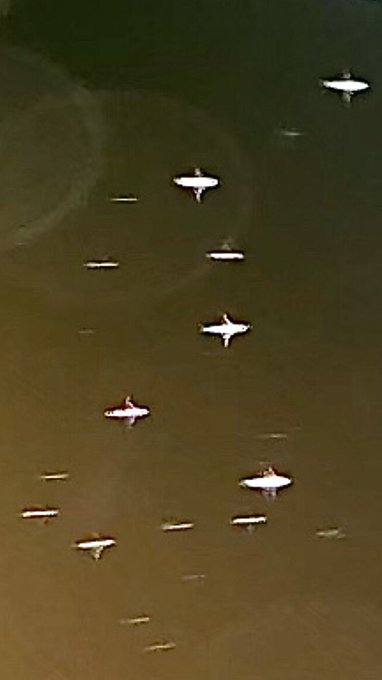 .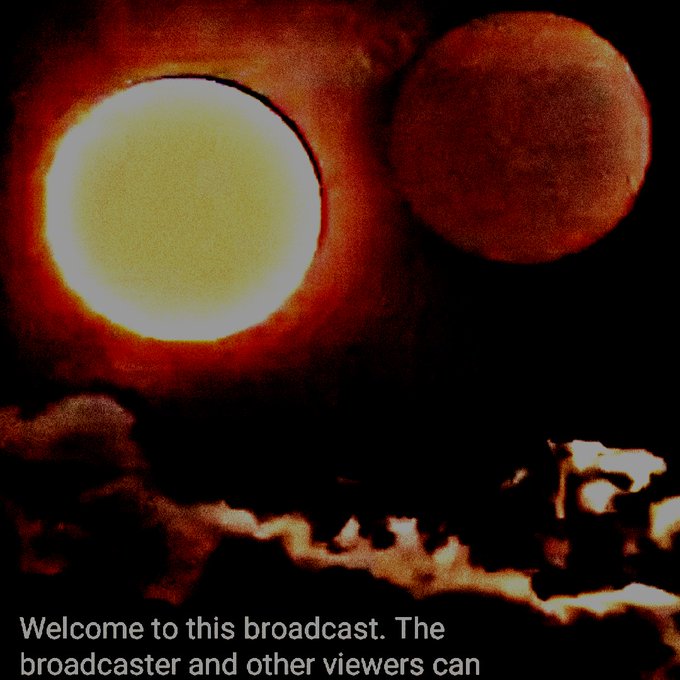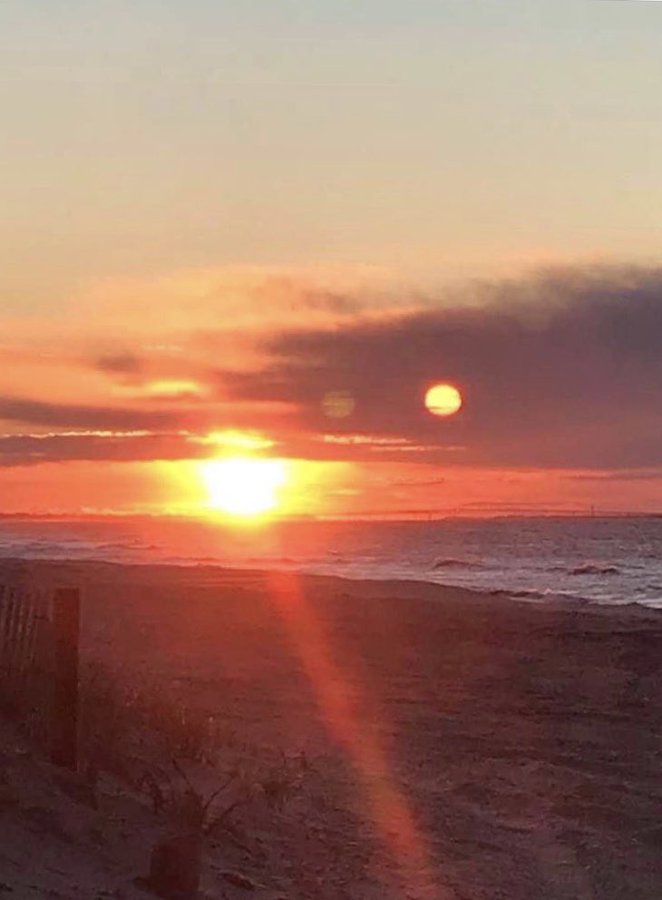 .
.
.
schrödingersothercat.com
.
Energy zapping all over, ships and entities and stuff coming and going to and from multiple dimensions… all at the same time /schrödingersothercat.blog
.