Oh, Call The Angel Legions!
Oh, call the Angel legions! With mighty wings,
to spread the Victors trumpet, across all winds!…
Oh, send the great Archangels, in mighty flight,
spread Glee across Creation, in Name of Light!
For, once gives He His signal: across all Stars,
Joy infinite resounds, and knows no bars!…
.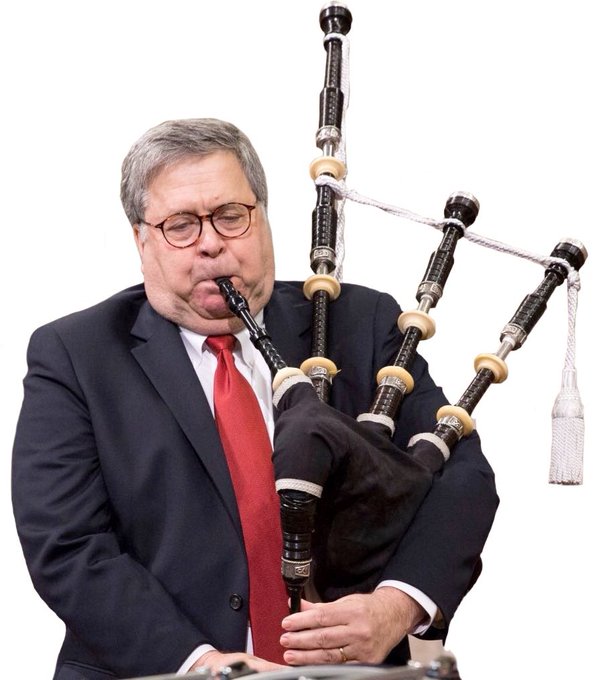 .