It Is As If
It is as if You pull us by the crest,
from this enormous dungeon deep, they turned
Your wondrous globe, You gifted us, to love
and cherish, as invaders raped and burned.
I feel Your gently hand, all picking us,
indeed the sleepy, heavy ones by crest,
and take Your little ones from this abyss,
to life and safety at Your loving chest.
Forgive me, Father, if I cry again.
I'm tired, at this journey's final end.
Too much the pain…the suffering…It's You
my last and only hope, I lastly tend.
.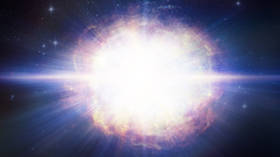 .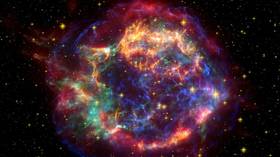 .
.