British Empire
Not just the Elgin Marbles: Britain's colonial legacy lives long in UK museums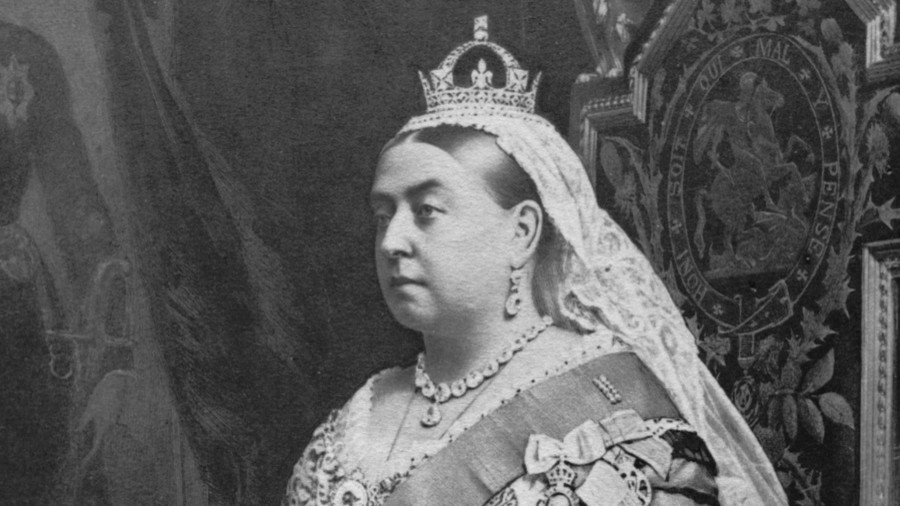 .
The Koh-i-Noor diamond
The Koh-i-Noor diamond, one of the largest cut in the world, is currently part of the British crown jewels. It has been the subject of a bitter dispute between India and the UK ever since it was taken from the Punjab and presented to Queen Victoria in 1849.
The jewel, which belonged to the Punjab's Sikh Empire, was handed by the East Indian Company to Queen Victoria after they emerged victorious in the 1840s Anglo-Sikh wars.
The diamond – known as the Mountain of Light – is thought to have been mined in the 1300s.
Bloody jewel in crown of British Empire: How India was mistreated during colonial rule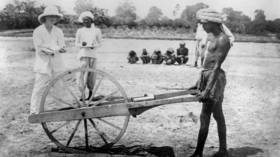 .
Partitioning of India
The same ruling that brought India independence also resulted in one of, if not the worst instances of mass migration in history, a division of enormous territories along religious lines and a scar on both the land and the collective consciousness of two peoples – as well as over a million deaths and thousands of stories of atrocities and hardship which could have been avoided with better planning on the part of the retreating Brits.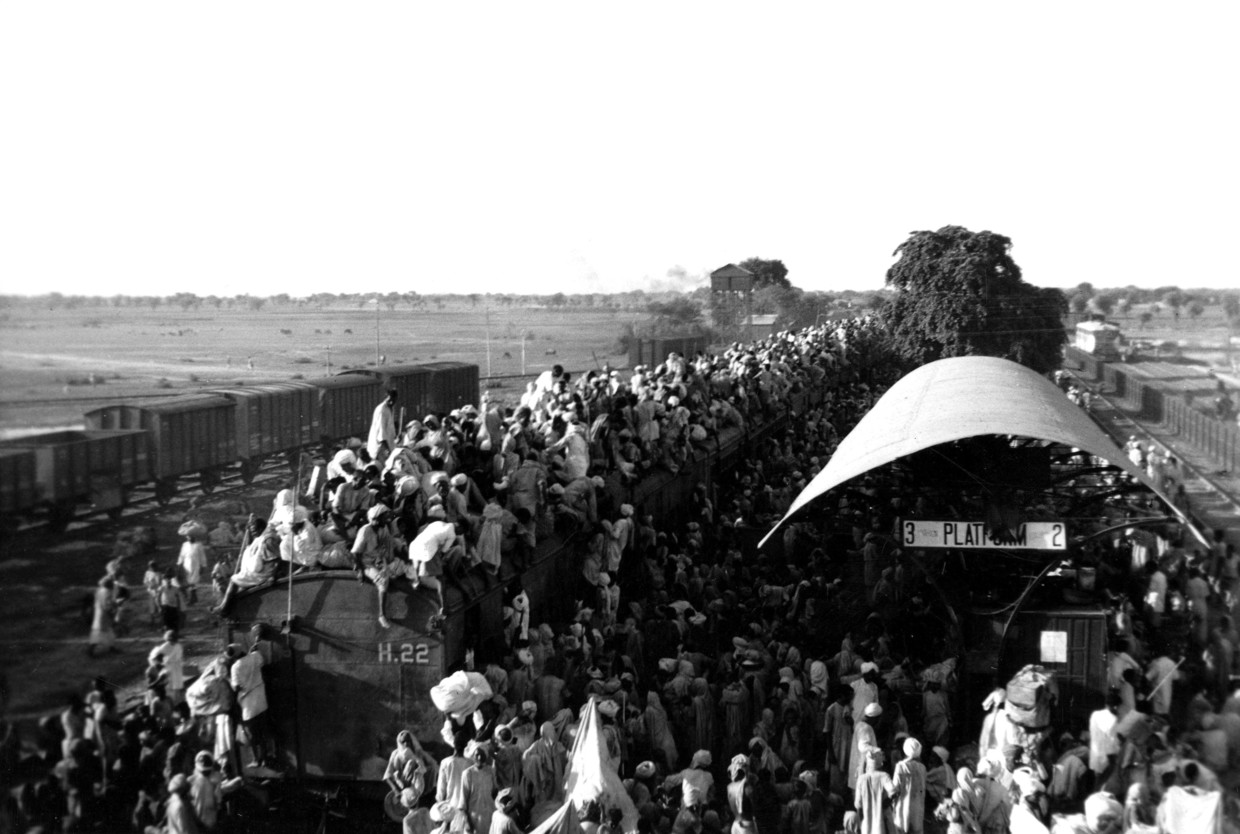 .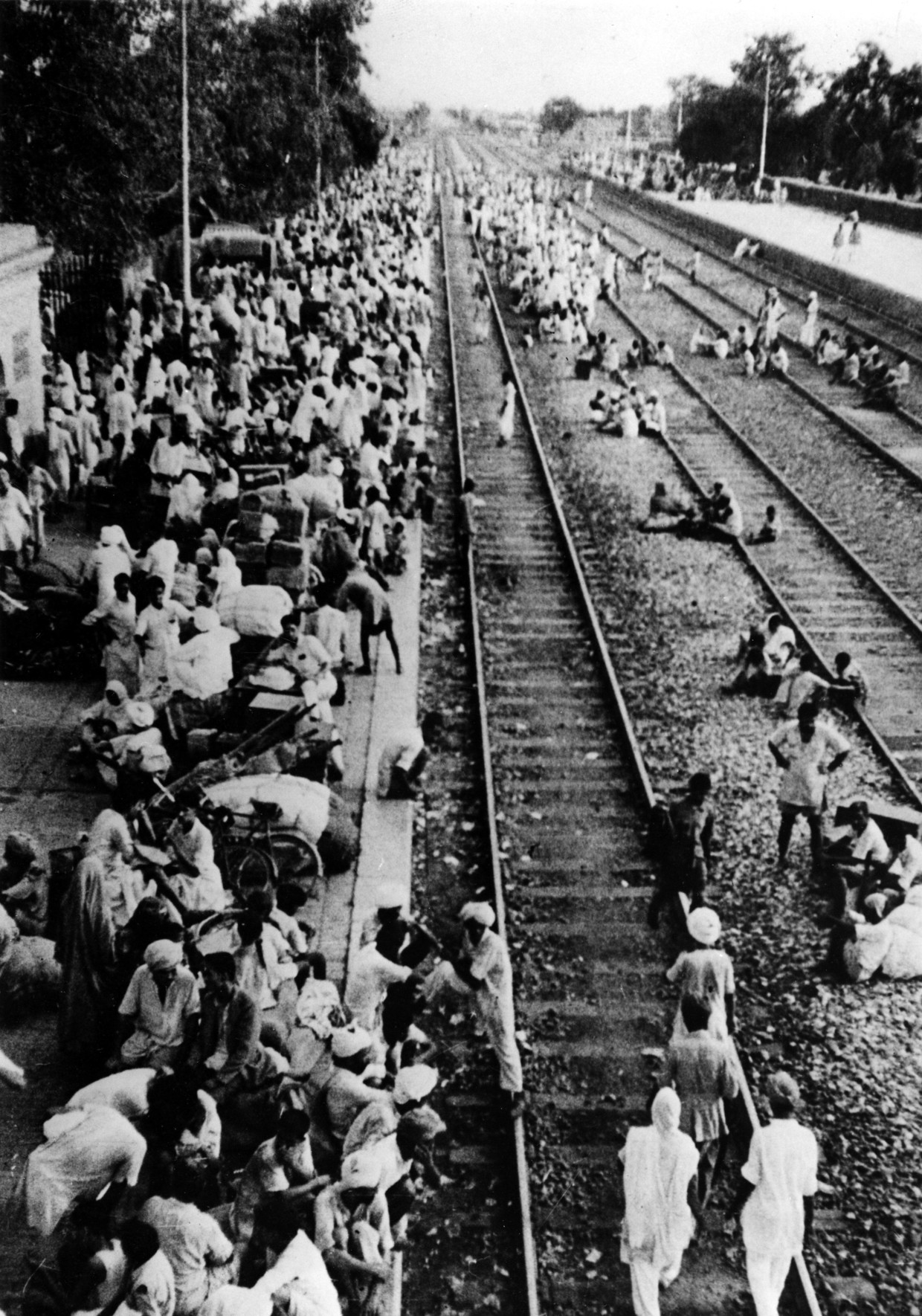 The partition plan, with the border slashing through the mixed Hindu-Muslim regions of Punjab and Bengal, was presented in June 1947 by the last British viceroy, Louis Mountbatten.
Deaths caused by British Empire should be condemned just like deaths under Stalin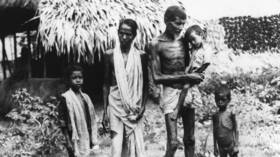 Benin artefacts
The British Museum boasts the second-biggest collection of Benin's art after the Ethnological Museum in Berlin.
The Kingdom of Benin – now part of Nigeria – was stripped of its bronzes during what became known as Britain's "punitive expedition," a mission conducted against the natives after they defied imperial rule by imposing customs duties.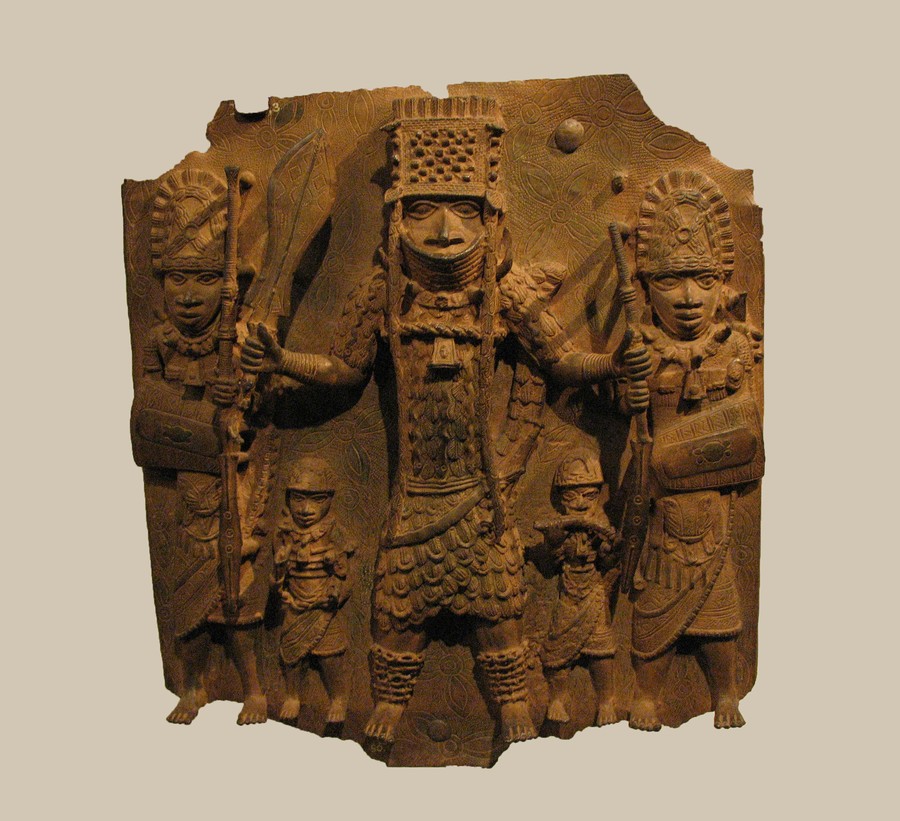 BBC Civilizations presenter David Olusoga, originally from Nigeria, said the UK has a "moral imperative" to return the art.
On the Benin looting, he said: "It's just such a stark case of theft."
.
.