Arctic Archipelago
Russian military releases RELAXING VIDEO from picturesque Arctic archipelago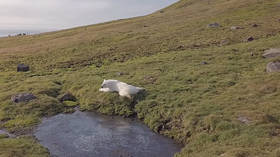 .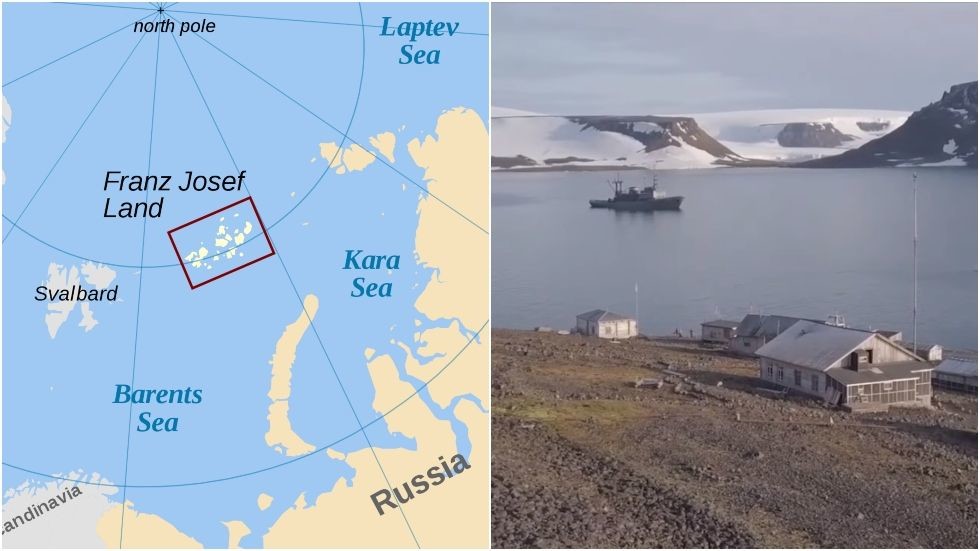 The archipelago, which consists of almost 200 islands, is located 969km from the North Pole – closer than any other landmass in the Eastern Hemisphere.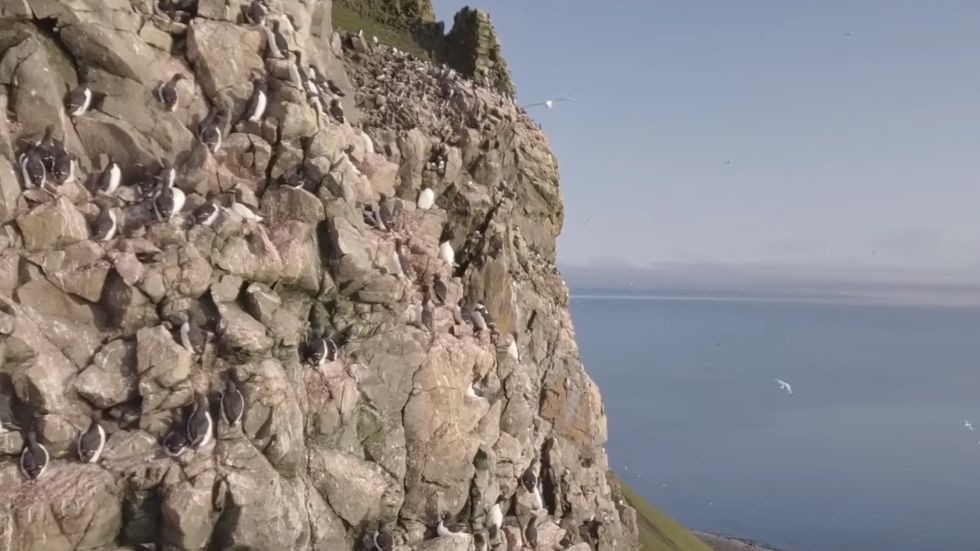 The expedition performed more than 20 landings in the Arctic, discovering six new islands and measuring the maximum depth of the Barents Sea, which is 632 meters deep.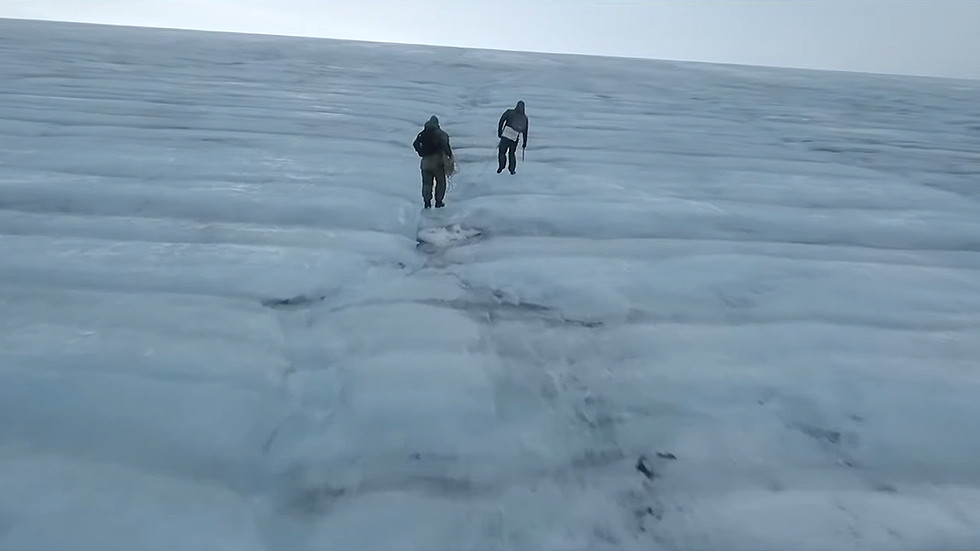 Russia has been heavily investing in research and exploration in the Arctic in recent years as other regional players – Canada, Denmark, Norway, and the US – are looking to lay claim of the area due to its rich natural resources and strategic geographical position.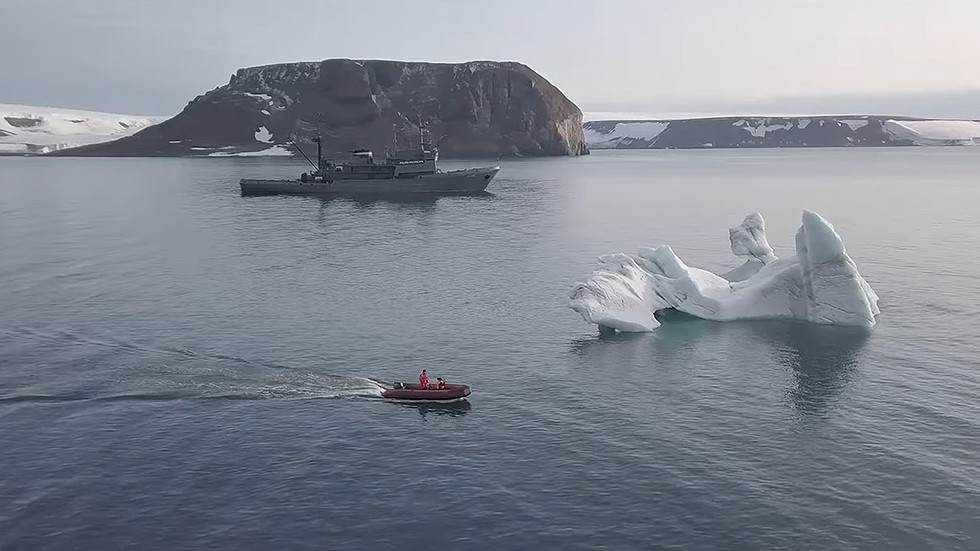 .
.
.