The New Shall Be Newer
The New shall be Newer
and the New shall be New,
we'll feel New all around,
searching for the New cue…
The New Day shall be this day
and all days after it.
And we'll shout the Newness
from the mountains pit!
For this New were we fighting,
aeon by aeon forth,
and we died, and rebirthing,
knowing the New was worth!
In their wars were we fodder,
in their fields were we slaves.
'Maizing Grace humbly singing,
to know Truth and to brace…
Wished we New to be Newer,
wished we New to be Free!
Many died fighting, singing,
in the ardor to Be…
New's this day, New the hour,
our Joy shall grow New,
when all planet, in singing
Freedom shall give the clue…
Never sufferance and torture,
our New Life is Free!
Blessings pour, New and Newer,
in this New Day to Be!
.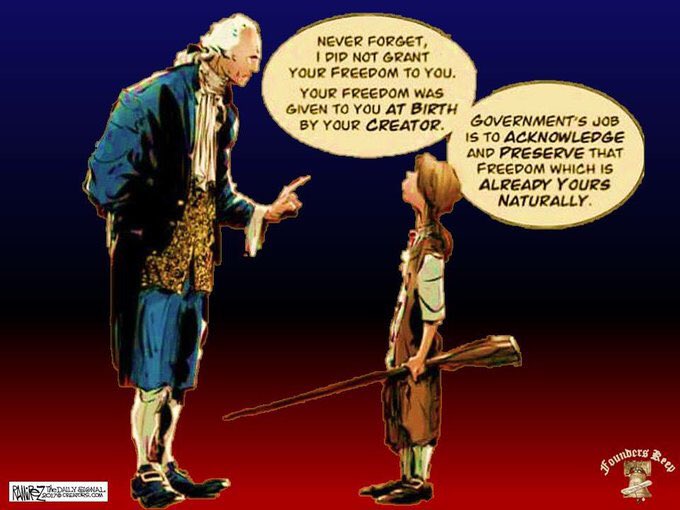 .
.