Thor
.
.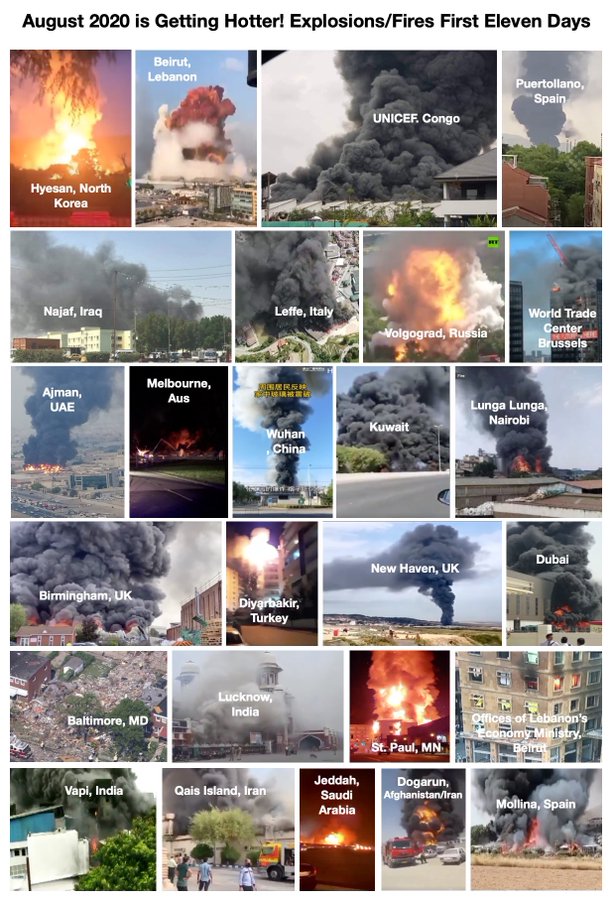 .
.
WORLD TRADE CENTER, BRUSSELS, BELGIUM
.
.
Denice: Keep getting "scorched earth" policy
Terran: Controllers doing the scorching, or someone else?
.
Thor: TERRAN.  THE MANY PLAYERS HAVE MANY EXIT STRATEGIES.  
THOSE IN GREAT FEAR CONTROL THE FLAME. 
AT THIS MOMENT OF NOW THE CHAOS ENSUES.  

KNOW THAT EACH, NOW,
ARE IN COMPLETE CONTROL OF FORM AND FUNCTION.  
.

ENERGY FLOWS AS INTENTIONS ARE RECORDED. STAY IN HEART. BREATHE.  
WE ARE WITH YOU ALL. THOR. 
.
.
.
.
.