Watch These Words
Watch these words, they are not from your denseness.
Words I give you to take in your heart.
Watch these words, I give you through My prophets,
or a singer, a dancer, a bard.
Is My Truth I send you, to remember.
Pain on Earth will be gone with the wind.
A New Life I give you, full of Wonders,
to be cherished in dance and in sing. 
In the Language of Light is My Message.
All renewed is your Life from the start.
In My Truth and My Love you'll be basking,
watch the singer, the dancer, the bard.
.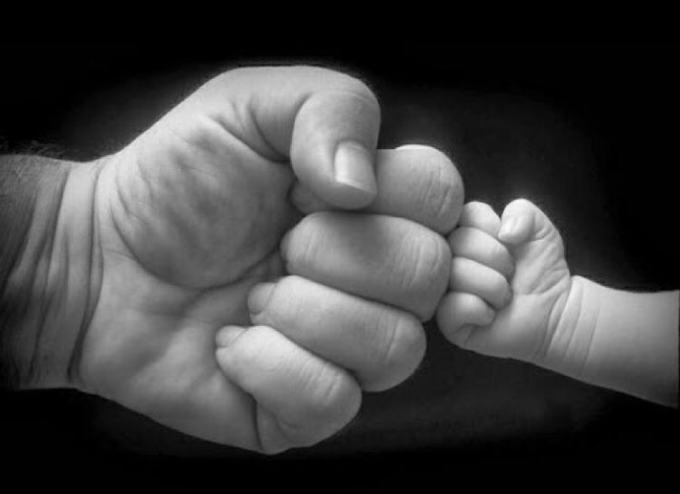 .