It Is In Divine Timing
July 15, 2020, 22:44
It is in Divine Timing
Your Son of God descends.
But once You'll give the signal,
and all the darkness ends.
It will shock man and woman.
Planet freeze in surprise.
You alone will determine
if Sun shall stop his rise.
The Earth, as we all know it,
will look new, will look strange…
The vibrance of Your wonders
all tides will turn in range…
Some of us will lose breathing.
Some of us will fall dead.
But alone in His coming,
New Life will birth new bread.
The happiest, the children!
Laughter and Joy they'll be!
In their hearts they know it:
From now, we'll all be free!…
We'll hear Angels singing!
Rainbows will fill all space!
Heavenly celebrations
resound shall, in Your Grace…
O, wash your hearts in fire!
O, let your head baptized!
Eternal Life He bringeth,
in Earth and sky surprised…
The Truth is yours to choose now.
Is Light, the Victor brings!
Is Love, the Prince of Peace flies,
in birthing new all things…
So, praise The Son in Father!
He Golden Age ignites!
His Blessings gift us laughter
and Freedom for new flights!
.
.
Some ships have showed up this morning.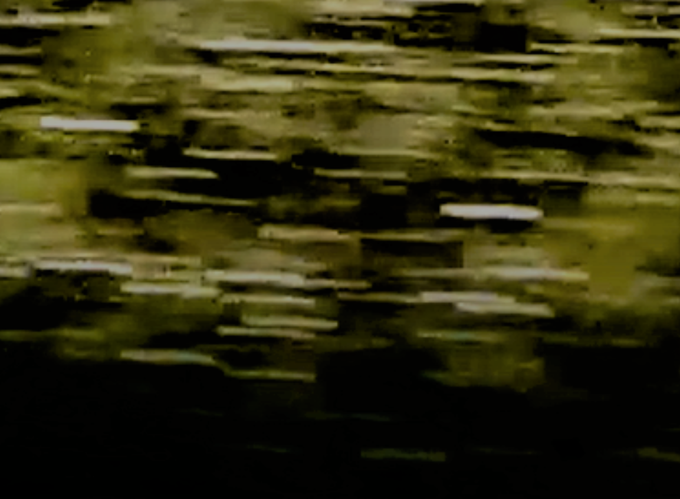 .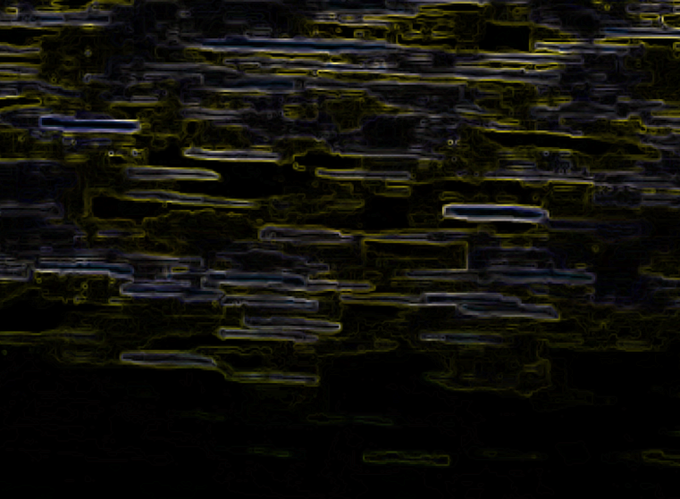 .
.