El Sol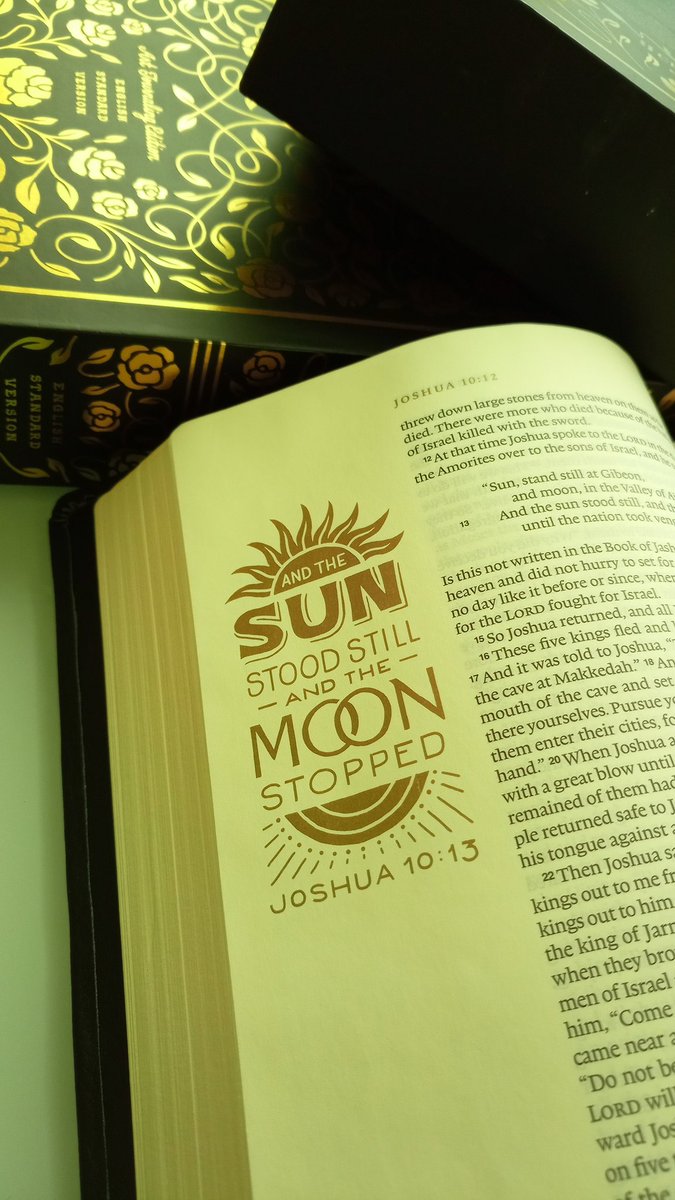 .
Jupiter Sun-Earth Alignment on July 14, 2020 In an alternative view, these three circles may represent the two alignments above, involving the Sun and the two most massive planets in the solar system, in coming days, from 14 to 20 July, generating a lot of seismic energy (the waves that everyone thinks that is 5GB)
Two astronomical events, two energy ejections in the solar system in propagation waves Note that there is a small circle connected to the larger central circle (the Sun) If we compare it with the sky map in the Sun-Saturn alignment on the 20th of July, we will see that this point is exactly the Moon positioning itself next to the Sun (New Moon) which is another reinforcement for gravitational energy in the period.
Jonas Passos, 11 July 2020, cropcircleconnector
Sun and Moon united on July 20, when Saturn enters a line of opposition to Earth. The labyrinth is built on 6 levels of concentric circles, and six, when it appears, is a code number with a strong relationship with the Sun, which in ancient cosmology was represented in the sixth sephira of the cosmic Tree.
.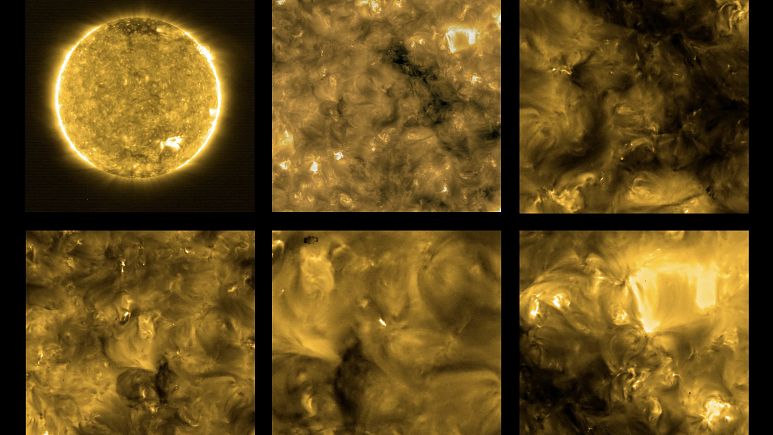 Images Of The Sun Taken By Its Solar Orbiter, July 2020
.
.
End Game: Every Nation Sovereign
Freedom like you have never seen Freedom before
.