The Spirit Of Truth
The Spirit of Truth
of enormous proportions,
from the mountain peaks shall now fall.
From My hand, a small sign,
gigantesque avalanche 
will be shocking your Tiny Dot ball…
Dear Children of Mine,
your dark times will I end,
much too far your oppressors have gone,
Having lost any measure,
or My patience to treasure,
I, Your Father in Heavens, am done.
For My LOVE is eternal,
infinite eons spanning,
and encompass all children of Mine,
But these actions, the monstrous,
are to end now, forever,
for worst treading of My Laws Divine!
I did count your tears,
and I cried with your prayers,
holding you in My loving embrace…
Take heart, now, beloved children!
My Divine Truth is coming!
Now I Free you in LOVE and in Grace!
.
Freedom Tower
NYC, July 1st, 2020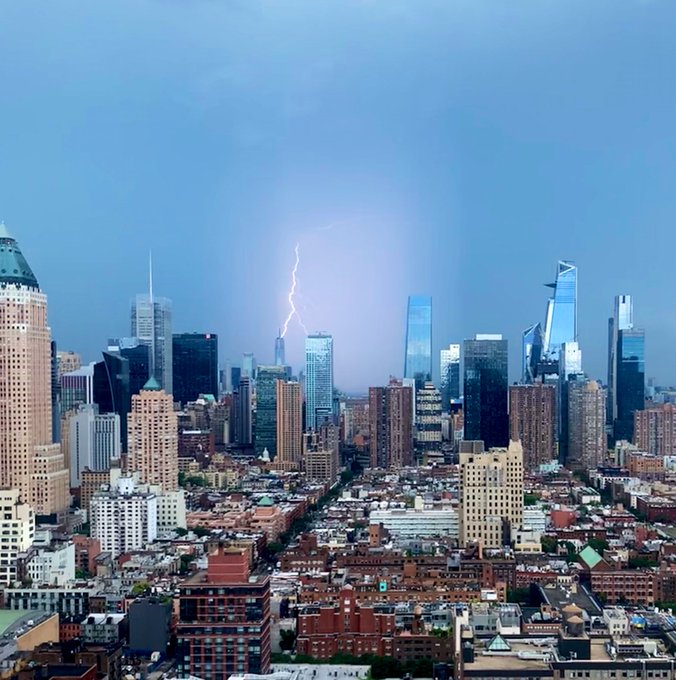 .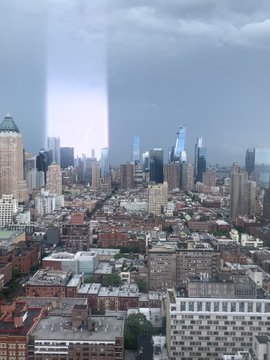 .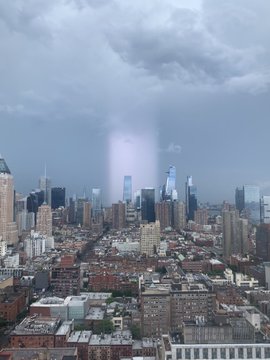 .
.
.