Gaia Portal Message
April 1, 2020
Formidables are no more.
The noisy propagandists? By God's Grace, TRUTH is taking over.
Heaven sent messages are received in Joy.
.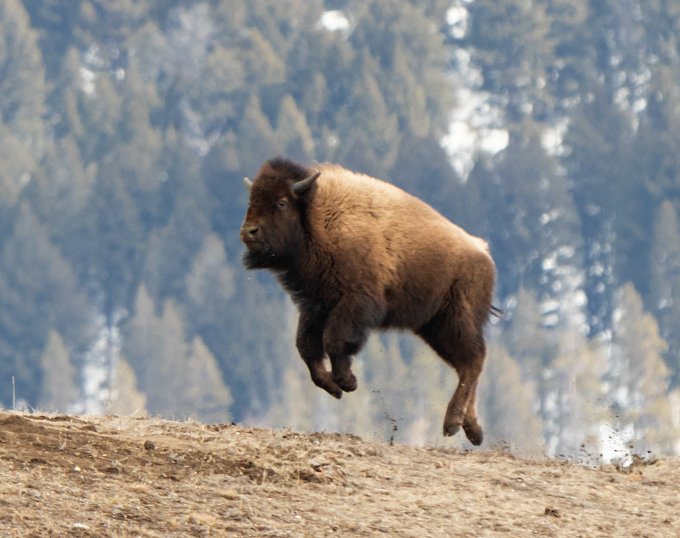 For shattered are the lies! Now our ears hear, and our hearts see Light.
Surrender to the old and reception of the New occurs in simultaneity.
The miracle of Transformation.
Florescents are sown.
Luminaries of this Universe descend to Earth.
Russian plane filled with medical supplies and equipment is en route to US, Apr 1, 2020
.
.
.