Excalibur
March 25, 2020, 11:22
Excalibur slashes the dark construct Null, Now.
Betrayal of the Love of God, to ash.
The Sword of Light, in one fell swoop, revives
God's Cosmic Order, birthing new and fresh!
New, is mankind breathing, all at once!
Our hearts are growing wings in Now, and fly!
Dark ages take an end, in sudden shock,
while Father's children dance in Joy, and cry…
.
CAMELOT CASTLE, England, March 31, 2020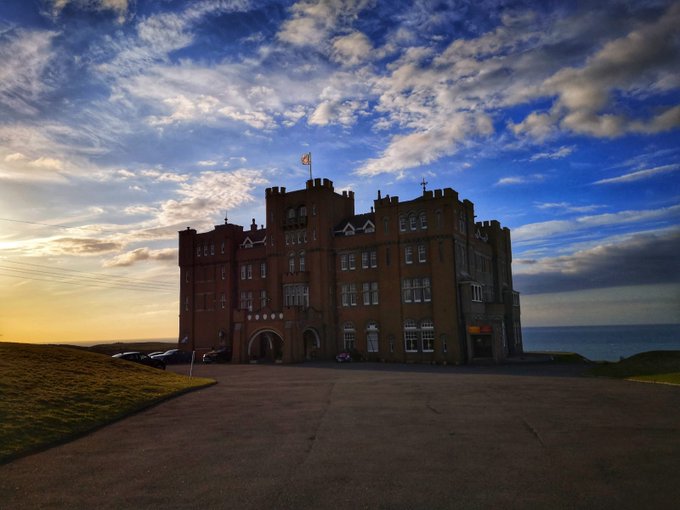 .
.