Gaia Portal Message
March 7, 2020
Coopers of the Humanity release the bonds.
Creators / Craftsmen of us, humans, release us in FREEDOM.
Califacts claim the unawakened.
Age of Cali – chaos, transformation – sorts out the unawakened.
Those of Consciousness continue the movement.
There is indeed a mighty Revolution! The Restoring of Truth.
Hundreds gathered at the Nairobi site where Ethiopian Airlines Flight 302 crashed last March, killing all 157 on board.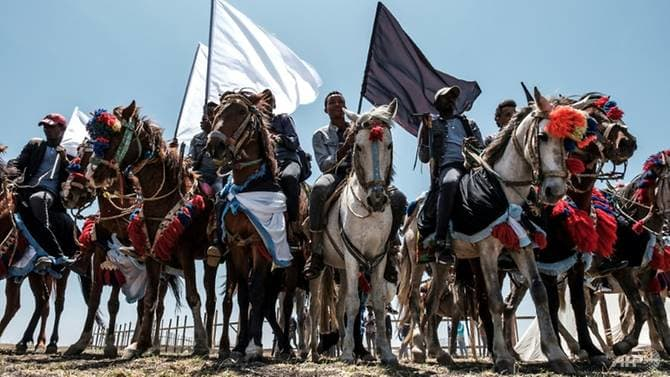 Laced curtains are removed.
The dark grids over the planet are removed by our Creator & Fleet.
Unveiling completes.
Cosmic Truth and actions reach humanity.
The Light enters.
Magnificent statement!
We Are Free.
.
.
.