Melania
India, February 24, 2020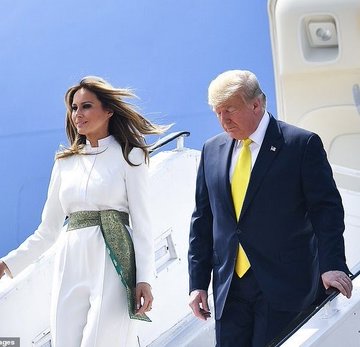 .
Melania Trump welcomed by children of a school in New Delhi, India, on February 25, 2020. The 45 min. class started with meditation, developing into How to Reach Happiness in Life. Aim is, to educate children to become "good human beings"
They say that one has not seen the ultimate proof of a love without limits, until one sees the Taj Mahal
.
February 25, 2020, Taj Mahal, Agra, India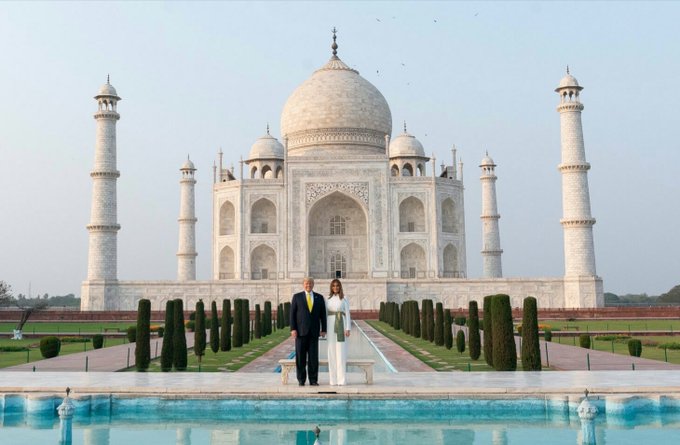 .
.
You and our President are our treasures and we thank God for you both every day. The Lord bless and keep you.
.
We are very proud to have great conservative leaders representing America. This is a great time for our country. Thank you FLOTUS and POTUS! We love you and are very thankful for your tireless work and sacrifice for America and the American people.
.

It is impossible to ignore the stunning beauty, elegance, and dignity of our beloved
@FLOTUS, Melania Trump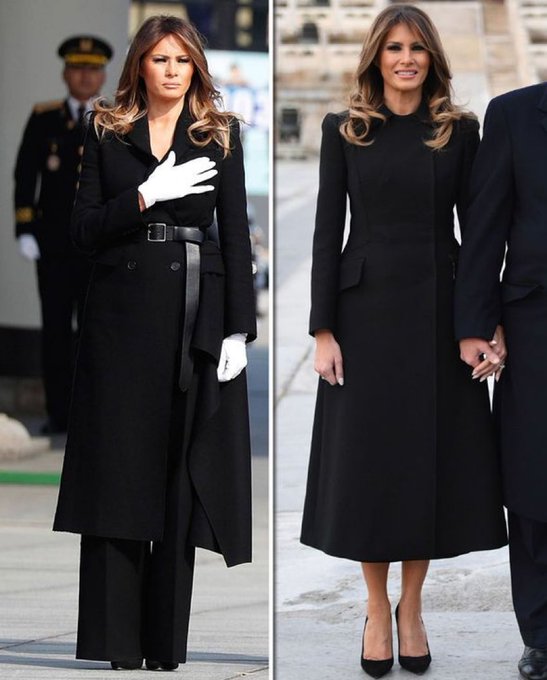 .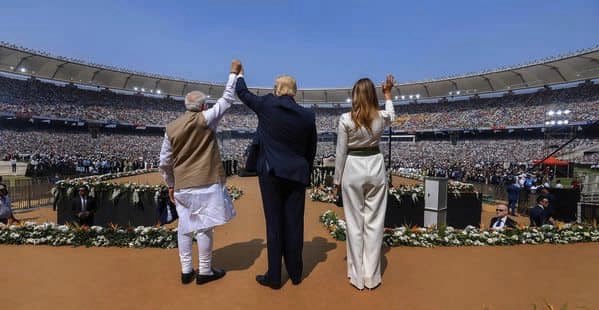 .
Trump rallies massive crowd in India, inks military deal with Modi
.
Happy 50th Birthday to the most graceful, classy and beautiful
America has ever known.
April 26, 2020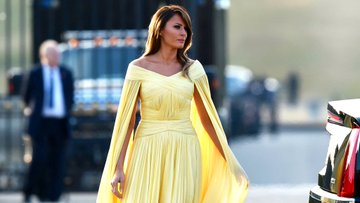 ,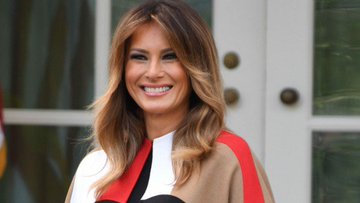 .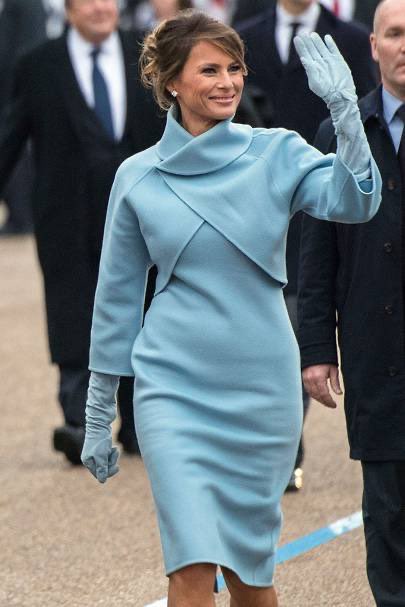 .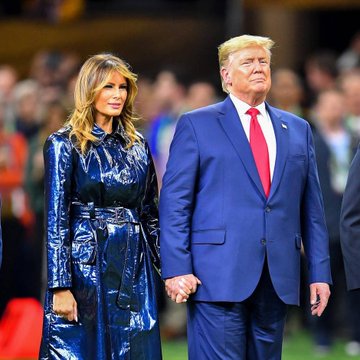 .
Melania Birthday, April 26, 2020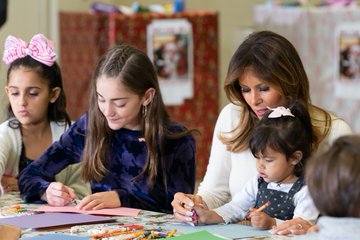 .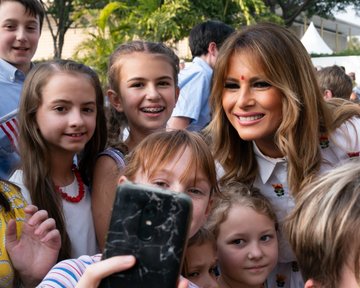 .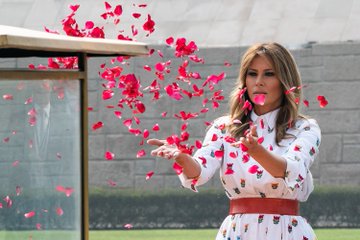 .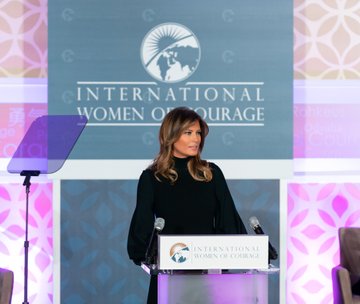 .
.
.
.
.
.
.