From Now, Each Earth's Pulse, in Truth, Is Sanctified
From Now, each Earth's Pulse, in Truth, is sanctified.
The drops of blood from Christ's heart have stopped.
The Will of God He brought up to fulfillment.
The Divine fruit of Earth is fully cropped.
The mighty Angels fill the air with sound.
Like thunder shake the trumpets Father's kin.
Conquered is darkness, healed are our wounds.
The Time is dead. Eternity begin.
If we forgot, it's time to re-learn dancing.
Our hearts in passion open large and sing.
The Universe is celebrating Freedom,
that Joy and happiness Creation bring.
.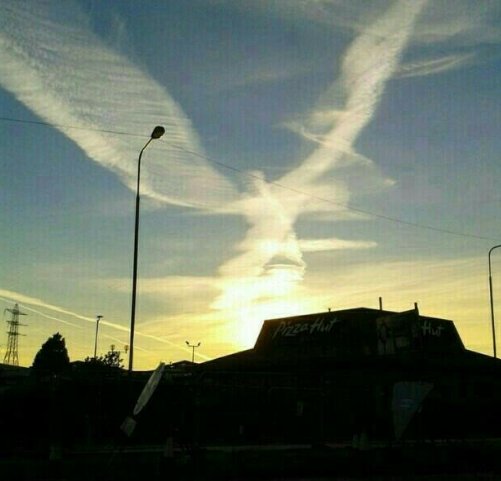 .
.