The Skies So Rose…
The skies so rose!…
Would bathe in rosy waters,
in happiness, and peace and silent waves…
For eons longing
for a peaceful garden
of roses, far from modern world of craze…
How rose the skies,
all celebrating Peace!…
How sacred, holy Peace finally came!
Take heart, my brothers!
Wipe of all your tears.
Dissolved are eons long, dissolved all pain!…
.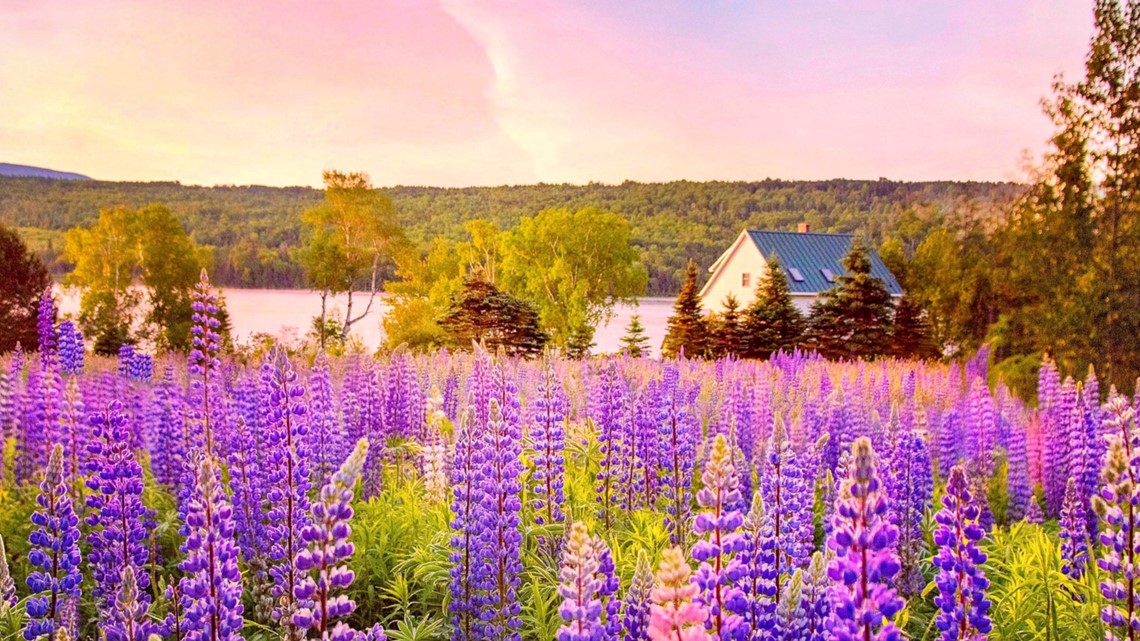 .
.
.
.
.