Antarctica
.
Iceberg the size of Washington DC breaks off Antarctic glacier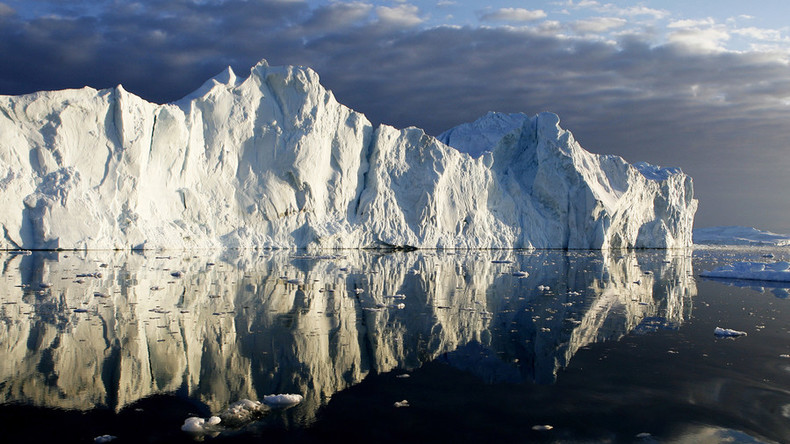 Volcanic heat source discovered under melting Antarctic glacier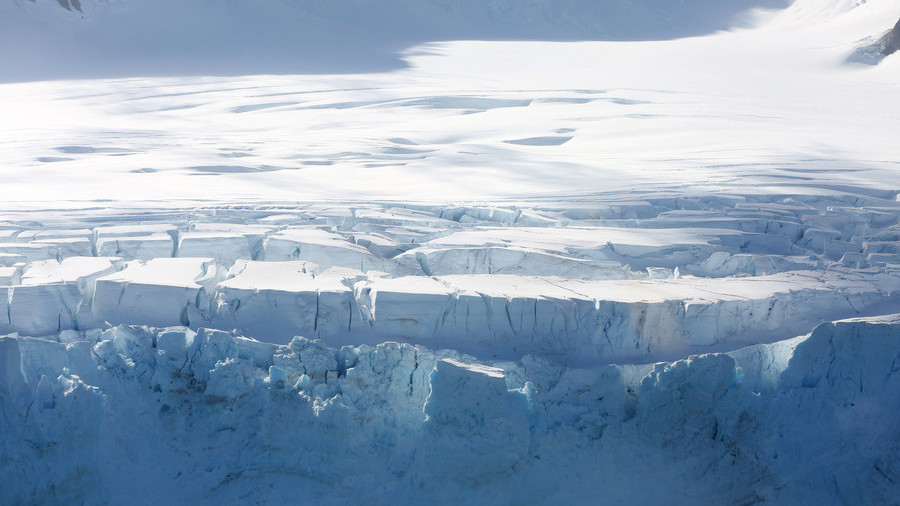 Explorers discover huge 'lost' cave with 3 floors & giant hall in Antarctica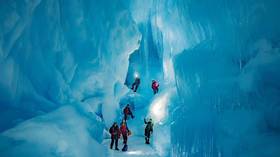 The mysterious cave was found on Galindez Island, where explorers from the Ukranian Antarctic Expedition (UAE) are based. There was a known entrance to the cave opposite the island's shore station, however several years ago the opening was blocked when a glacier shifted into the ocean.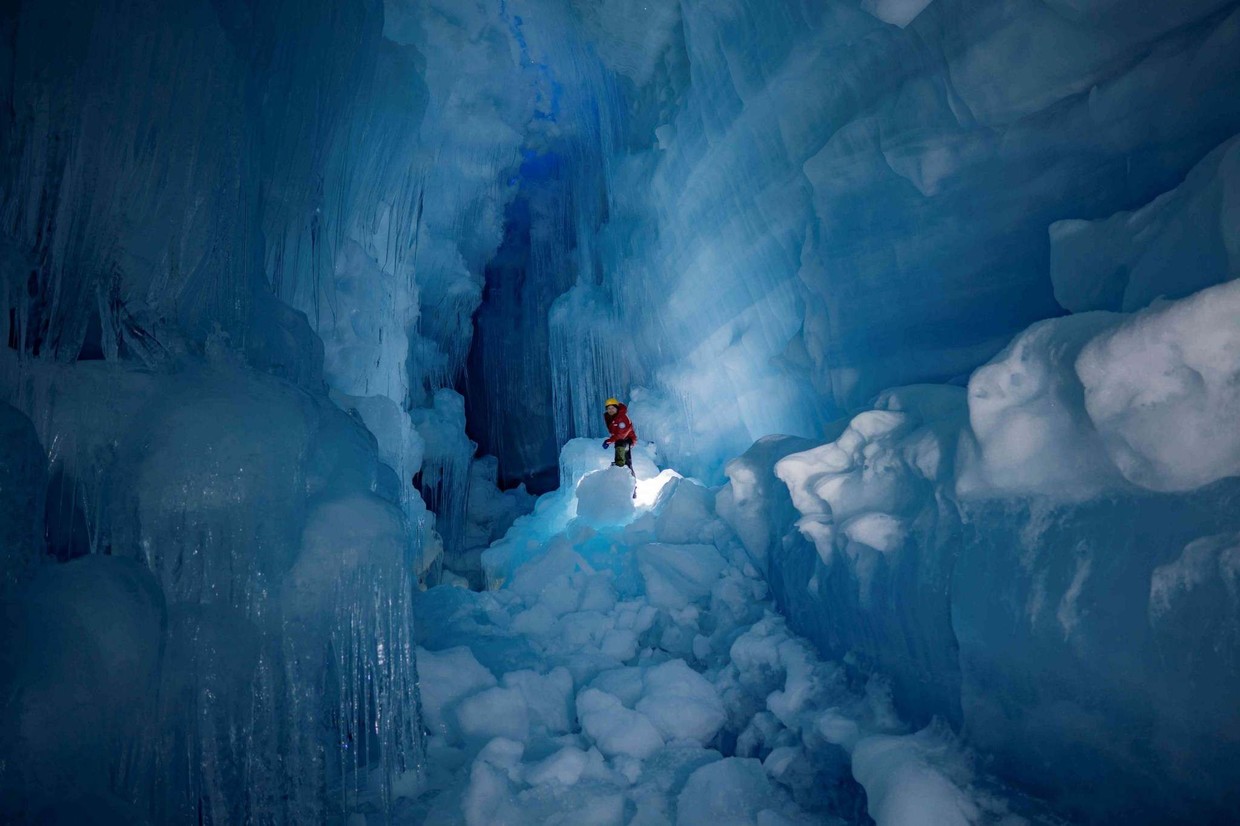 The team searched tirelessly to find another entrance into the cave. After several unsuccessful attempts, they found an opening at an old British base – only to discover that the cave is actually three times larger than the team previously thought.
On the bottom floor of the magnificent cavern the team found a frozen lake and a giant hall that is almost as high as a four-storey building (12 meters), eight meters wide and a whopping 30 meters long. Over the cave's three floors and about 200 meters of walkways, the team also discovered an ice river and a bird's feather in an ice block some 20 meters (65ft) below the surface.