The JOY to Spread
The JOY to spread is not so light a mission!
Creation Infinite we need to reach.
This time is real Joy, and Truth and Wonder,
not list and lies, all eons we were preached.
Descended He 2000 years prior,
to bring all LOVE and Joy from Heavens spread.
But we were dead, and slaves, for monsters working
and he was killed, for no courage we had.
We are reborn through His LOVE and devotion.
Our courage now restored and our Voice.
All Angel Legions spread our JOY to heavens,
and birds and butterflies spread our choice!
This is the DAY of  JOY no one could fathom,
but Father Mighty and His Son so blessed!
Let Celebrations start, let WORD be known,
let sing our FREEDOM from all mountains crest!
.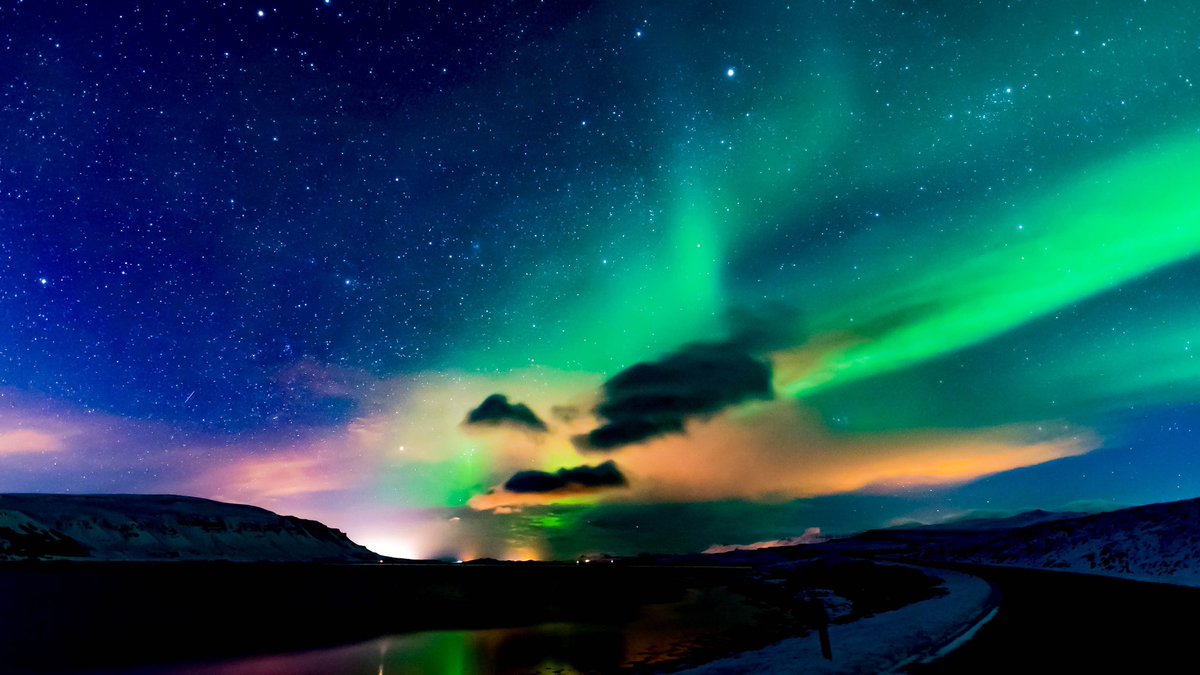 .
.
.