Palestinian teen Ahed Tamimi home after 8 months in Israeli jail 
.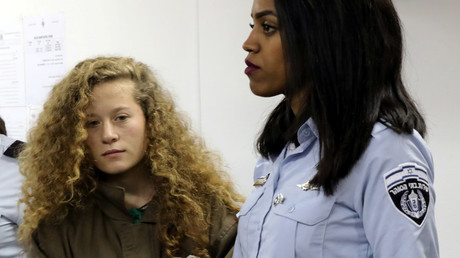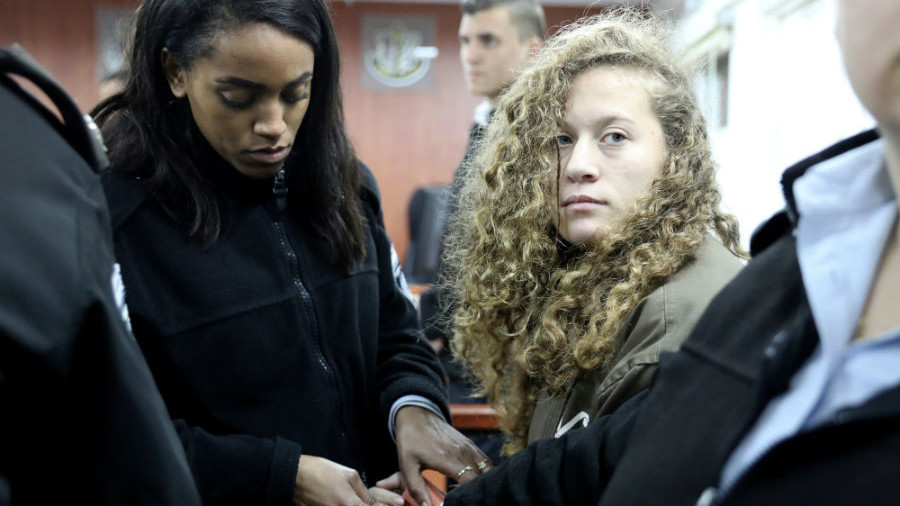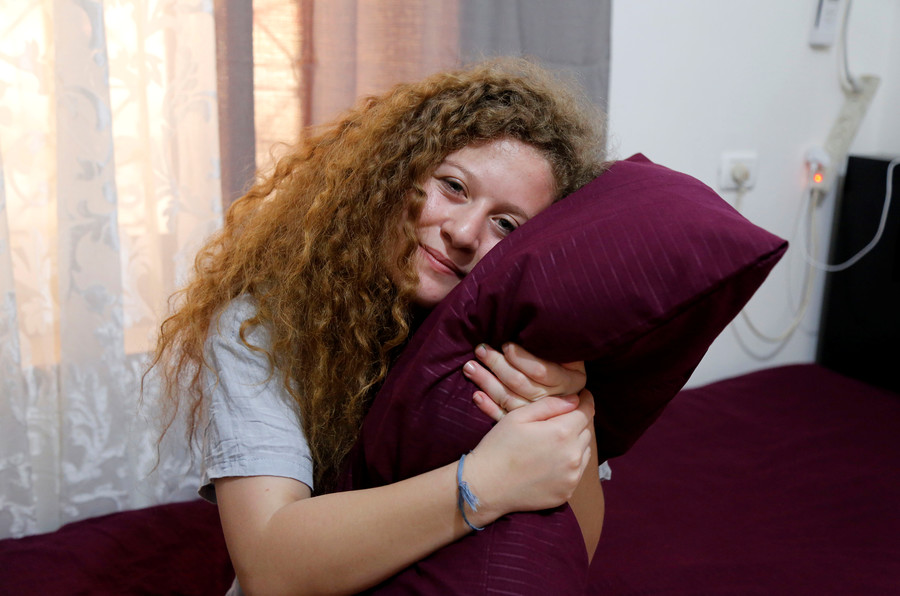 Ahed Tamimi, in Nabi Saleh village in the occupied West Bank July 30, 2018. © Raneen Sawafta / Reuters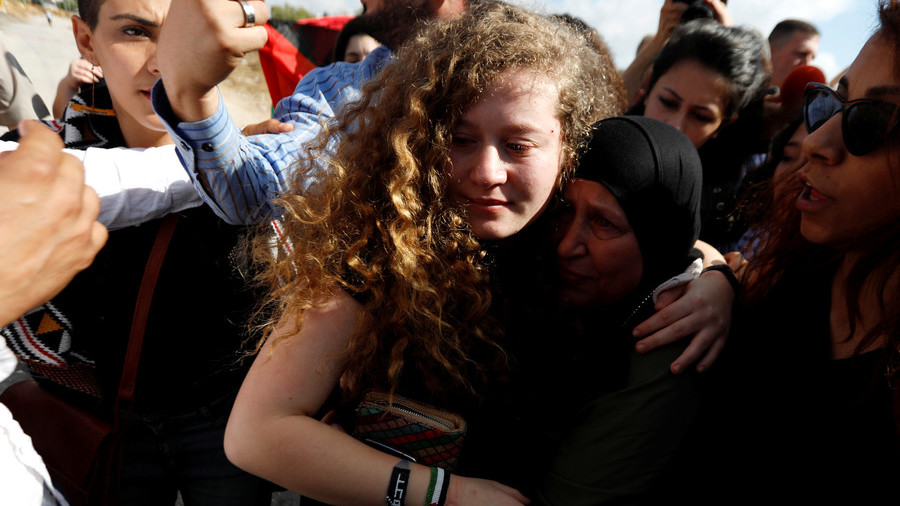 Ahed Tamimi, the 17-year-old Palestinian who slapped an Israeli soldier in her home village, has been released from prison. The girl, praised by many as a symbol of the Palestinian resistance, has returned to the West Bank.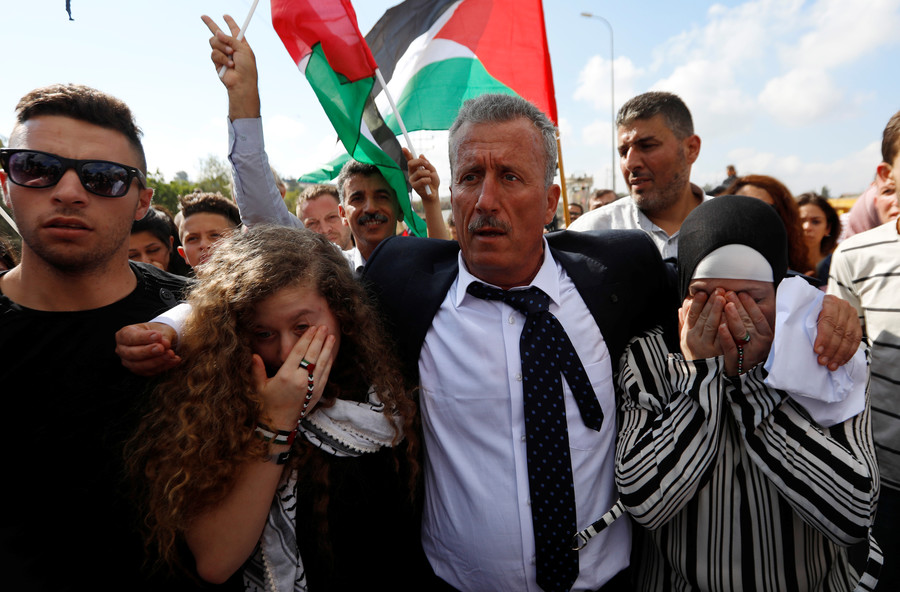 "From this martyr's house, I say: Resistance is continuing until the occupation is removed," she said as cited by Reuters. "All the female prisoners in jail are strong, and I thank everyone who stood by me while I was in prison."
.
.