FREEDOM!
August 11, 2020, 11:44
.
.
.
Well — this is a crazy photo I just took of Trump arriving at Andrews.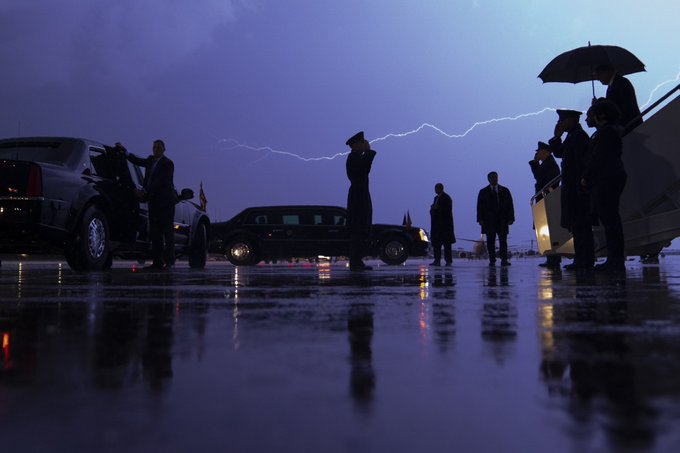 .
This Is The Most Important Election in The History of The World.
Vote Like YOUR LIFE DEPENDS ON IT.
.
.

This is our last stand, folks. And here's your last defender. If they take him down, America is gone forever. Vote for
like your life depends on it.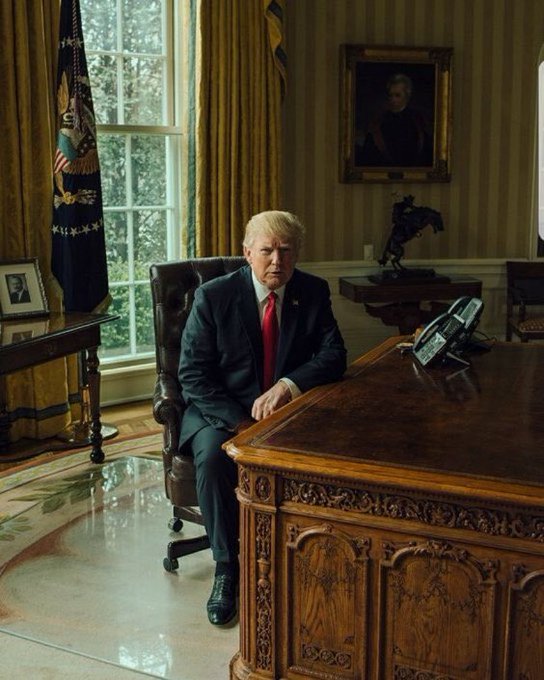 .
Query for CNN employees: do you tell the truth to your loved ones? To your children, spouses and parents, and your friends, too? Or do you lie to everyone as outrageously as you lie to the US public in garbage work like this?
.
.
Trump's great American comeback is underway, August 20, 2020
.
.
.
On Aug. 11th, just before 0700 UTC, half of the the sun vanished.
.
.
Largest UK anti-lockdown protest yet, Trafalgar Square, London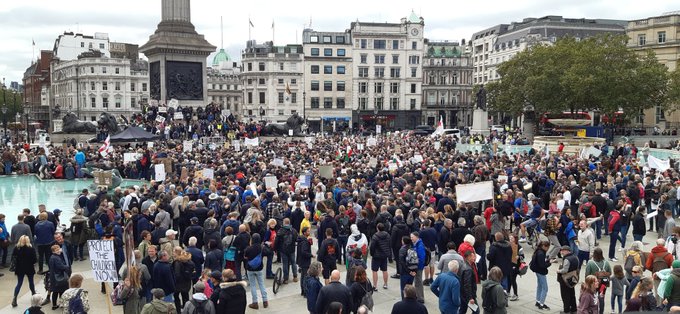 .
.
"The times are too grave, the challenge too urgent, and the stakes too high to permit the customary passions of political debate. We are not here to curse the darkness, but to light the candle that can guide us through that darkness to a safe and sane future."
.
.
.
.
Epic rally for peace and freedom in Berlin!! We the people rise and fight peacefully for freedom, justice, democracy, end of unlawful Corona-restrictions and media lies
#berlin #peacerally #b2908 #democracy #marchforfreedom #endoflies #WeThePeople #weloverealjournalism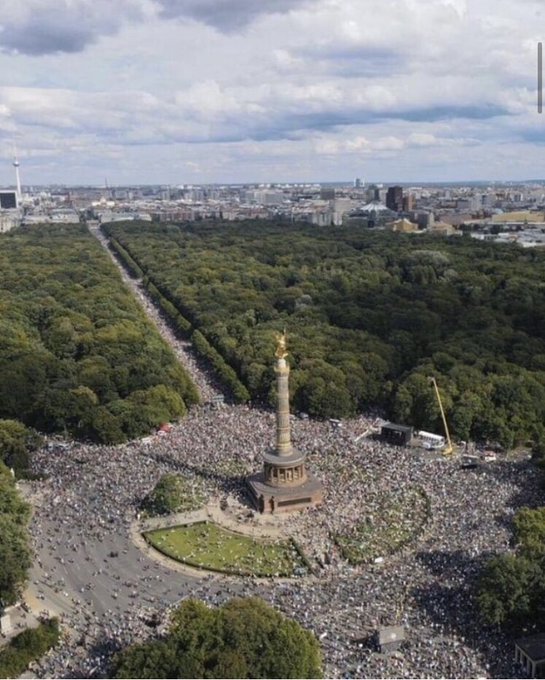 .
This is how many people showed up to the
#MarchOnWashington
today.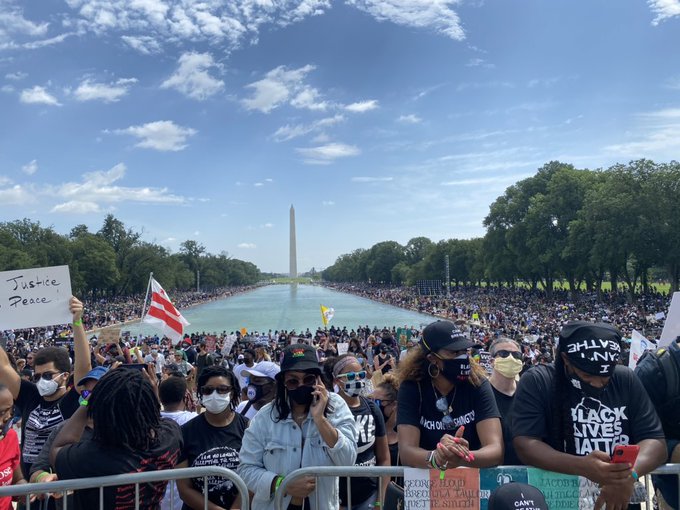 .
.
.