The Talented Mr Putin
'Bears here, bears there': Putin says he almost got SURROUNDED in Russian wilderness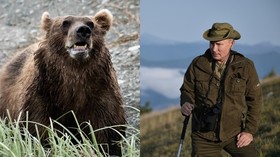 .
Putin hiking & driving off-road in Siberian mountains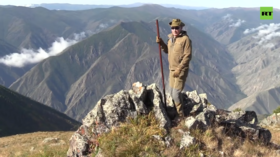 .
Putin and Defense Minister Sergei Shoigu making their way through the wild in a two-seat off-road buggy.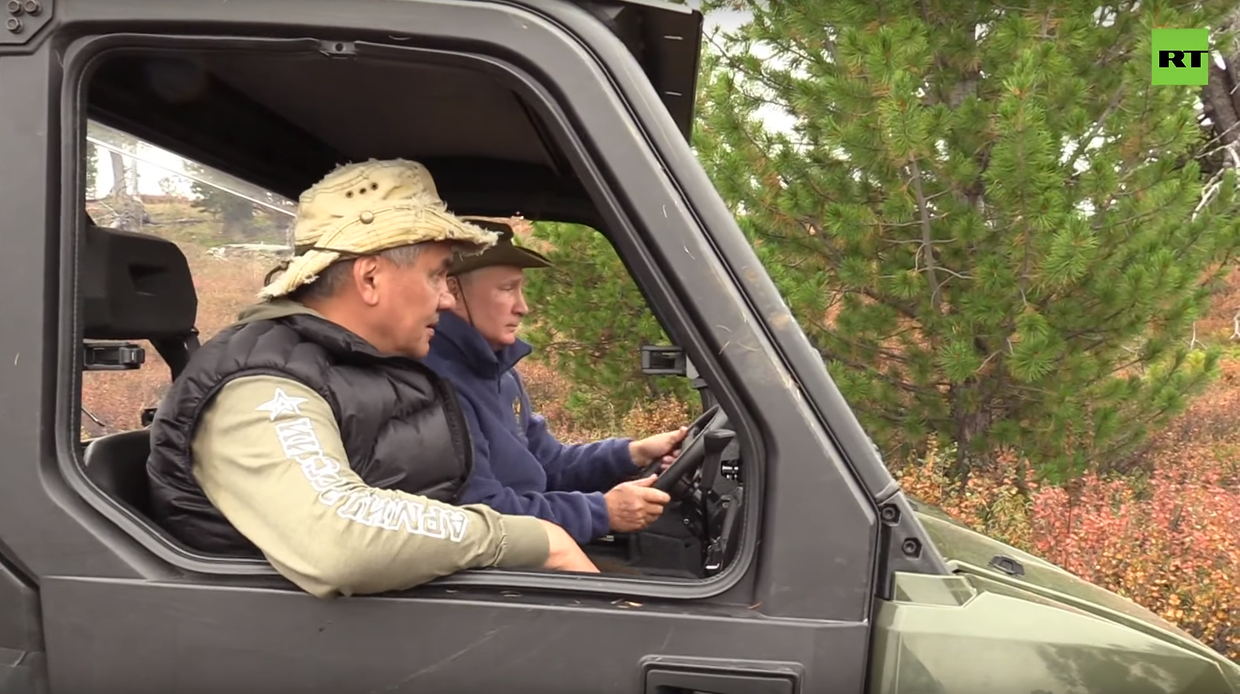 .
Putin is also seen climbing a steep slope, and then sitting and enjoying the view.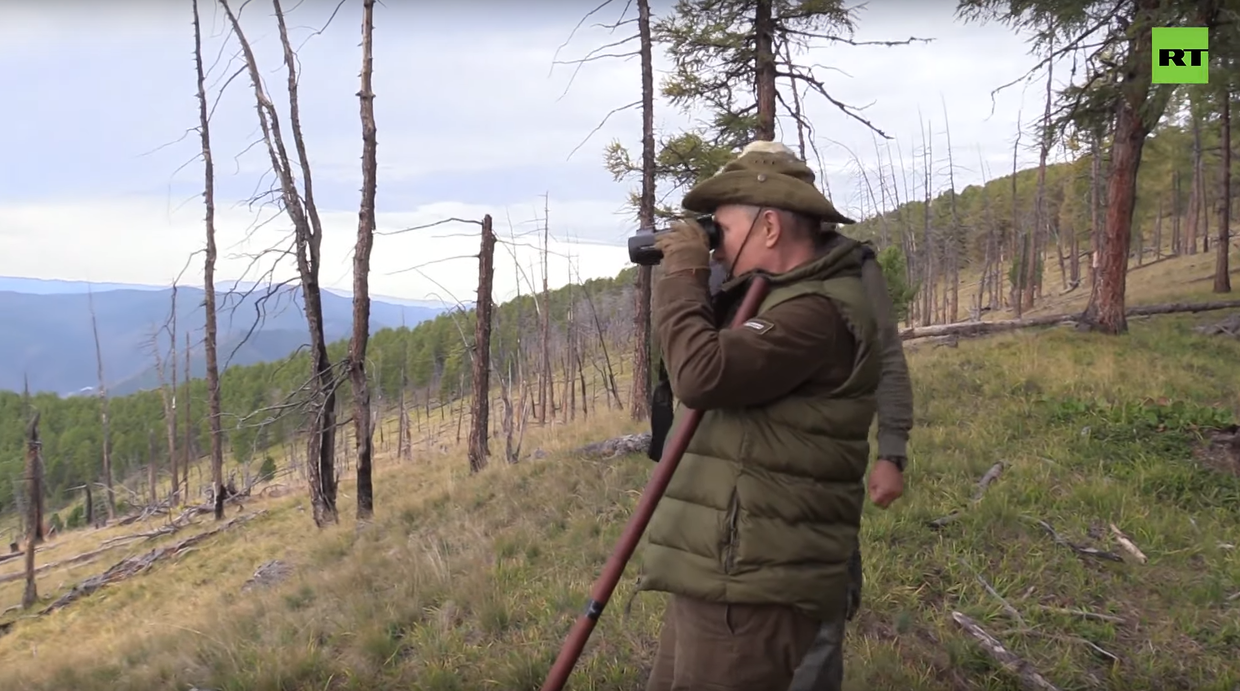 .
October 7, 2019, Mr Putin's 67th birthday: discovering mushrooms with Mr Shoigu
.
Sputnik/Alexei Druzhinin/Kreml via Reuters
.
.
.
.
.