G7 Summit, Biarritz, France
August 24-25, 2019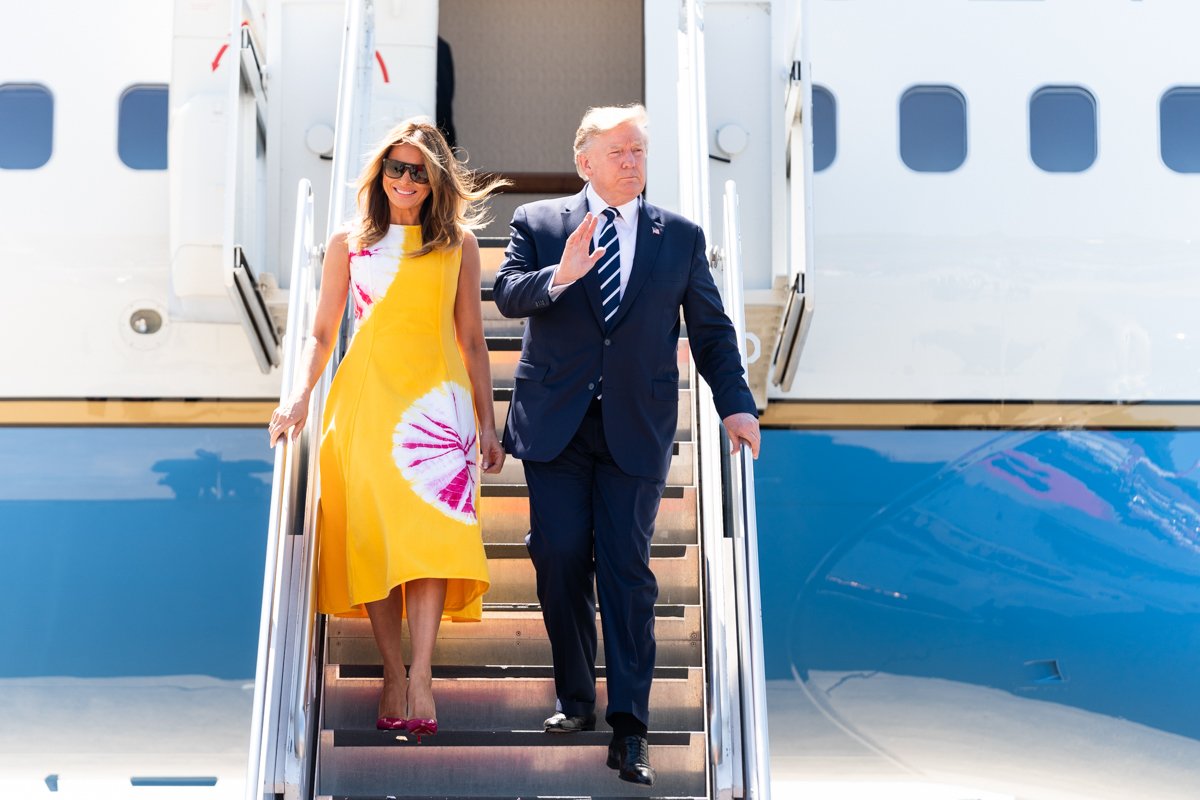 .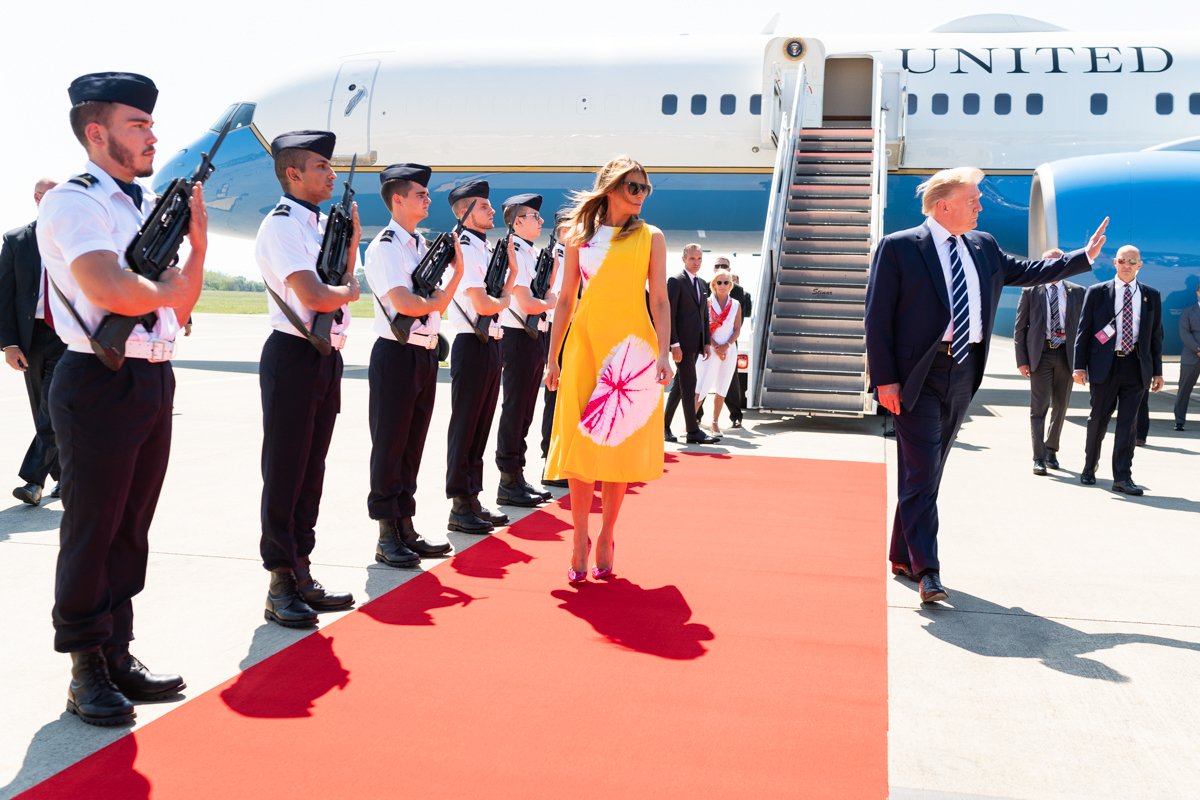 .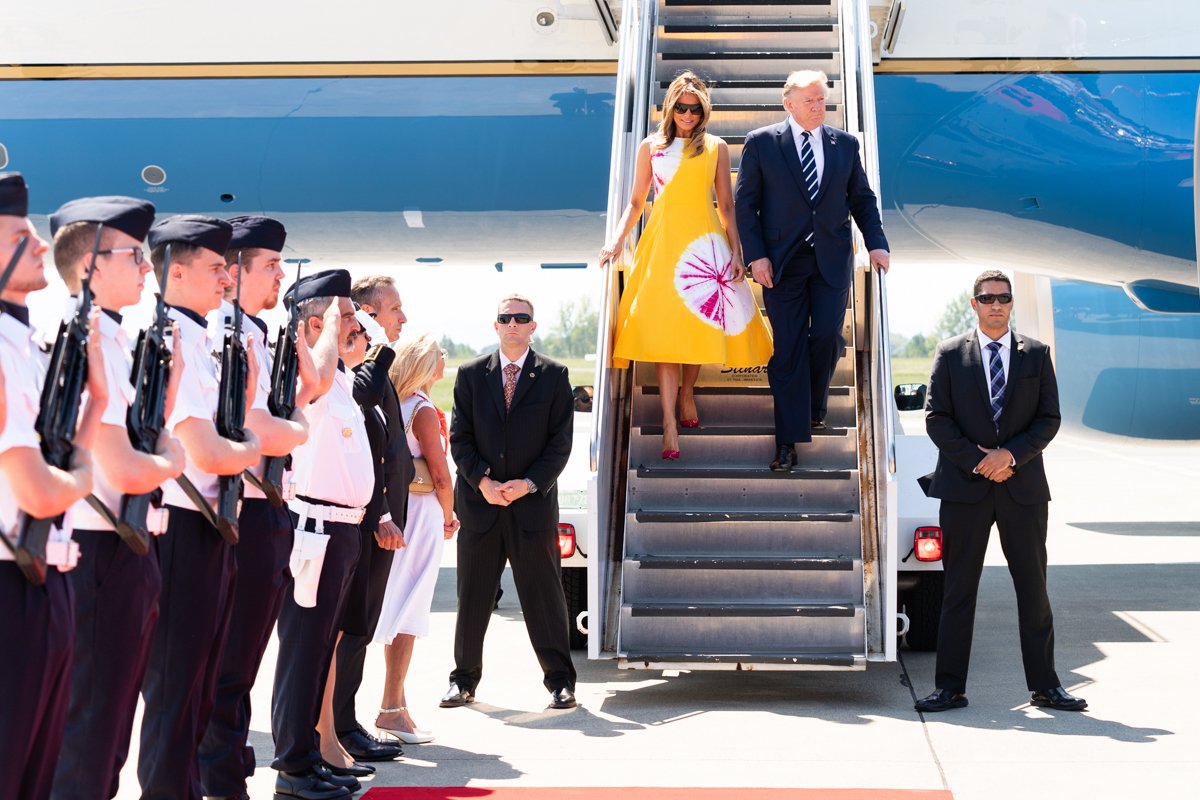 .
The name of the Hibiscus flower on Melania's dress is "Perfect Storm." It's on a gold-backed dress.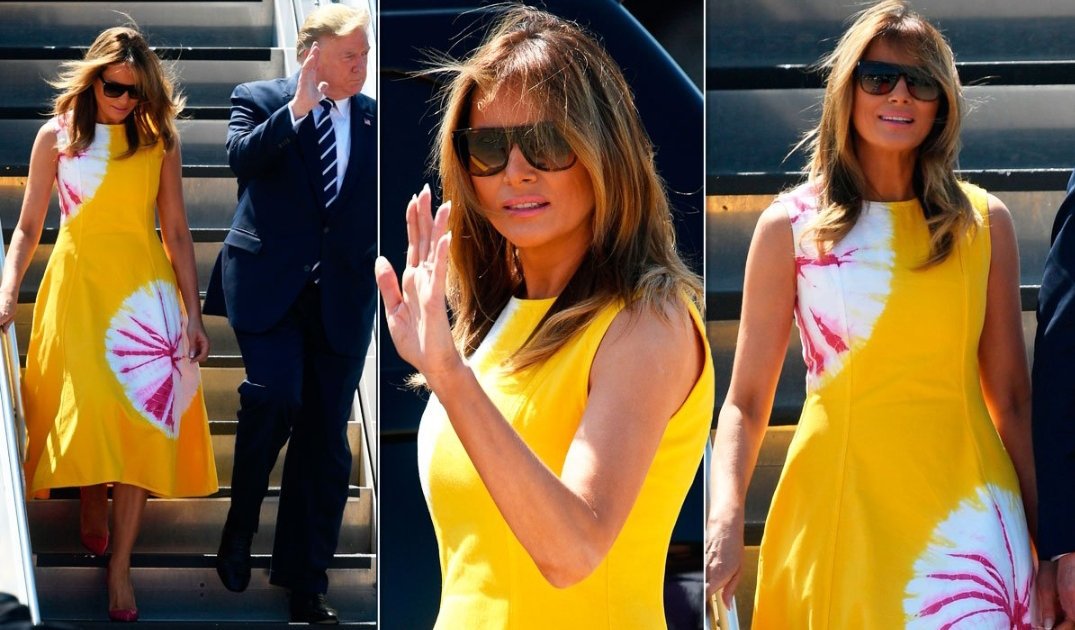 .
.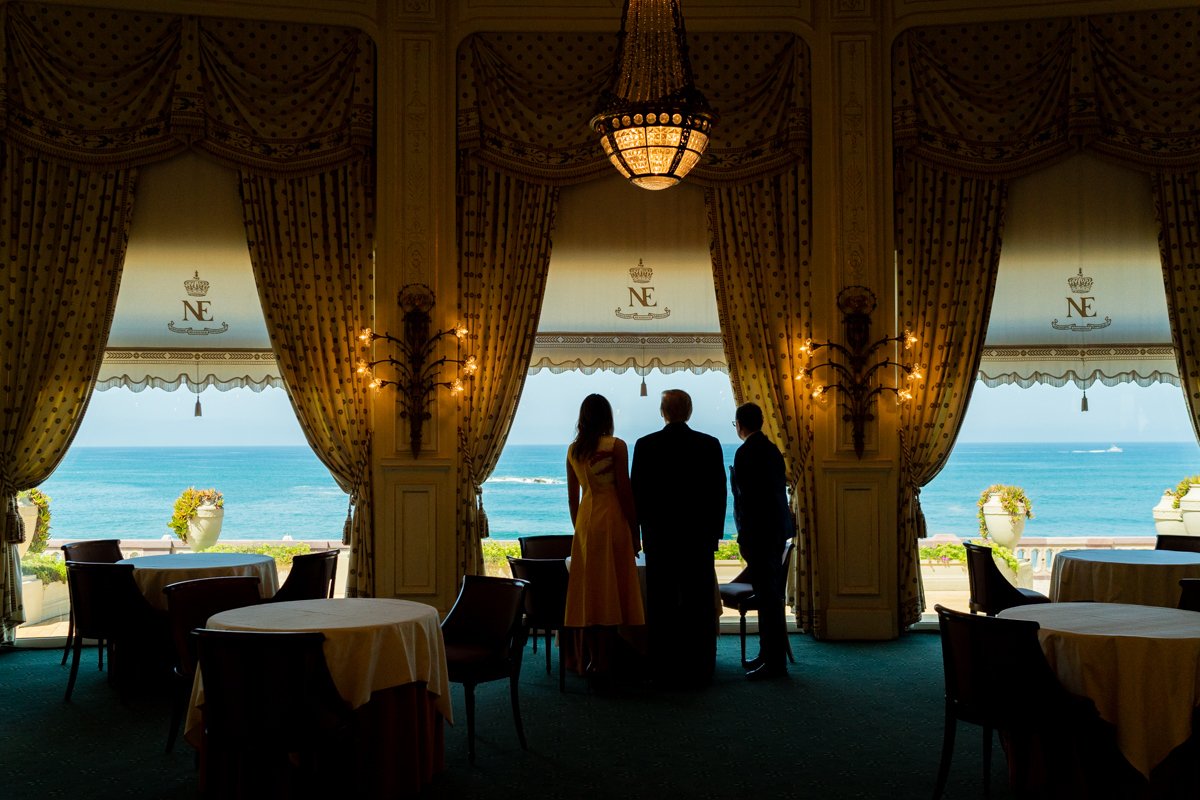 President DonaldTrump and Melania Trump in France for G7Biarritz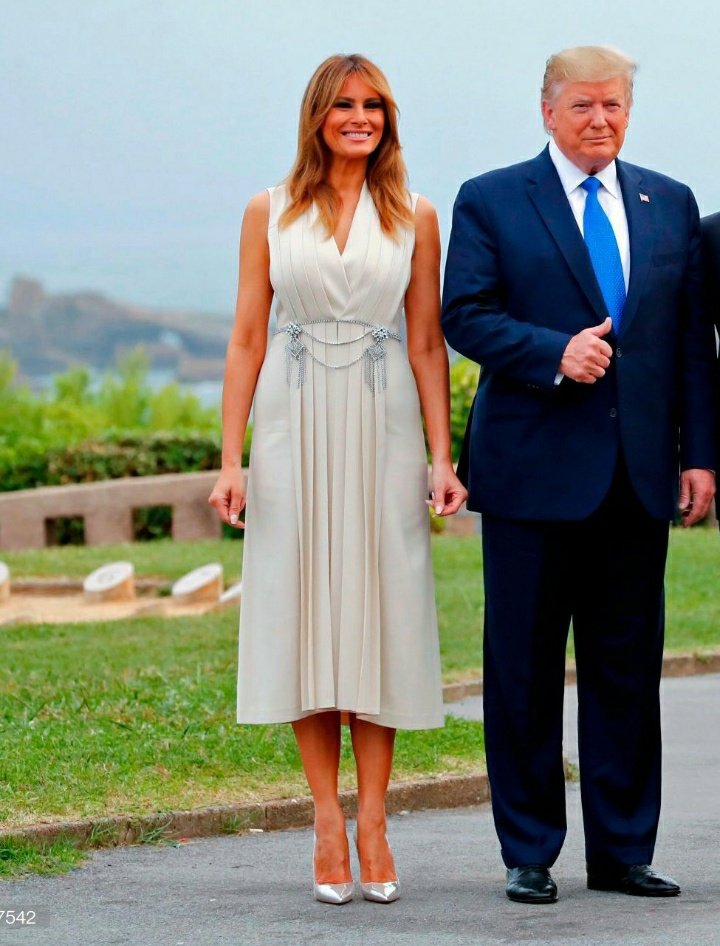 .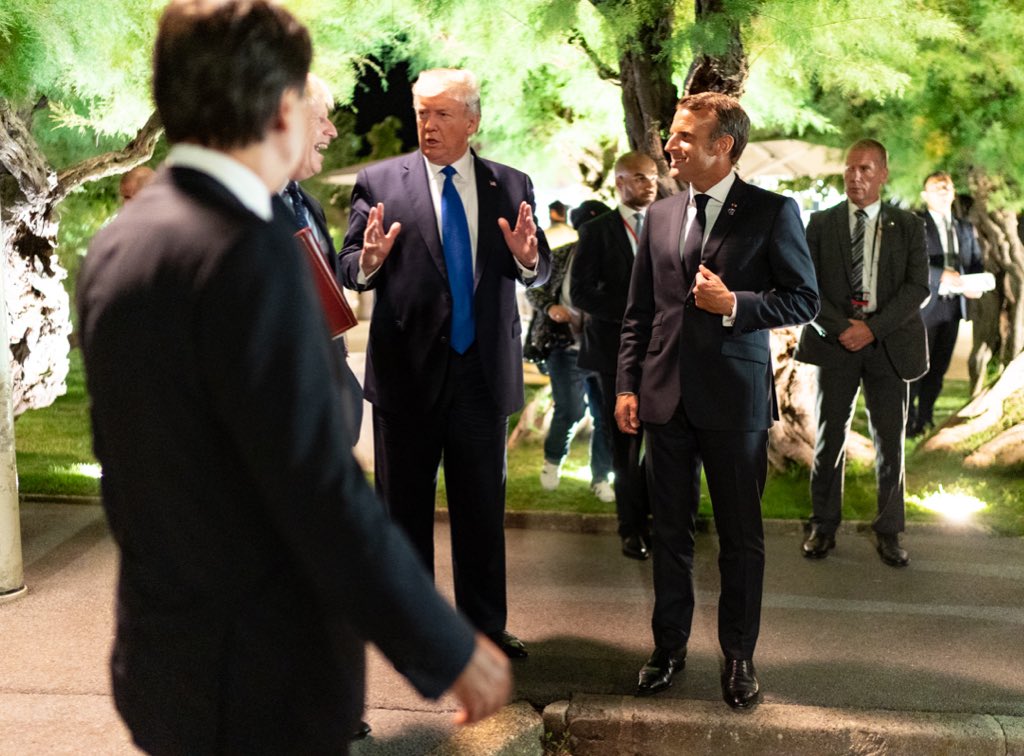 .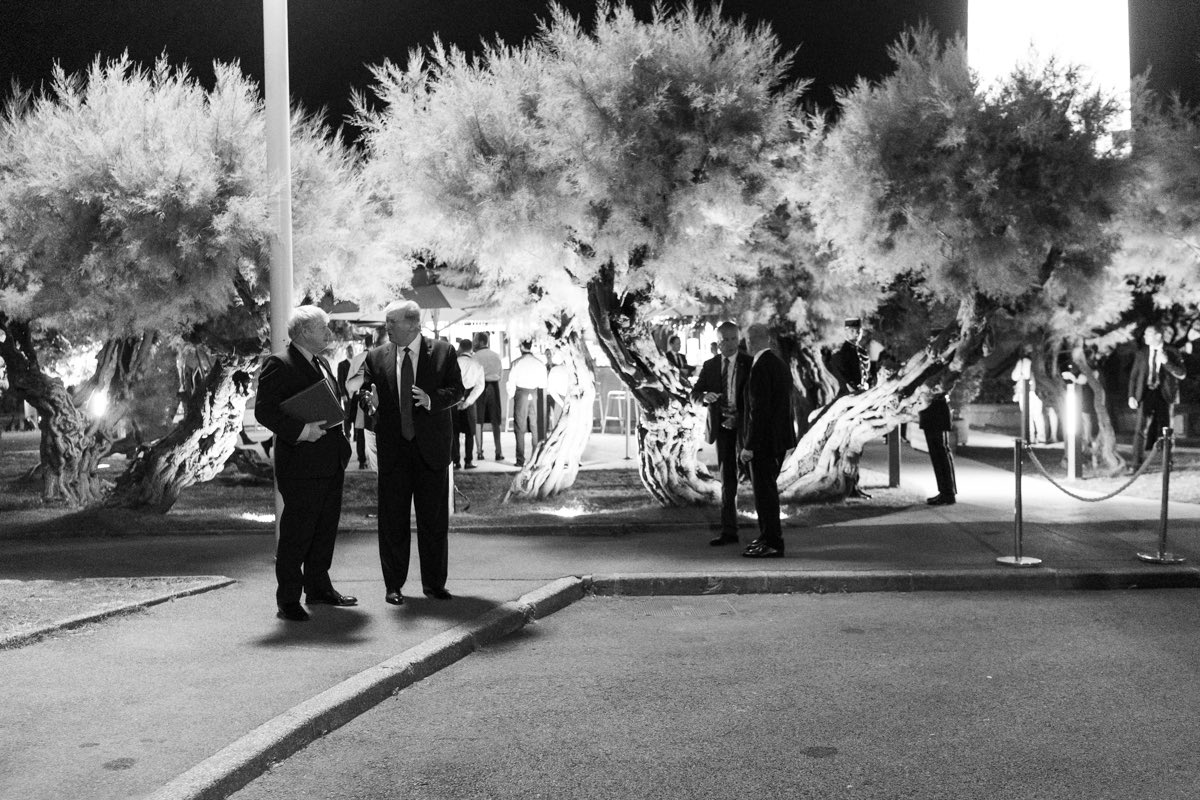 .
.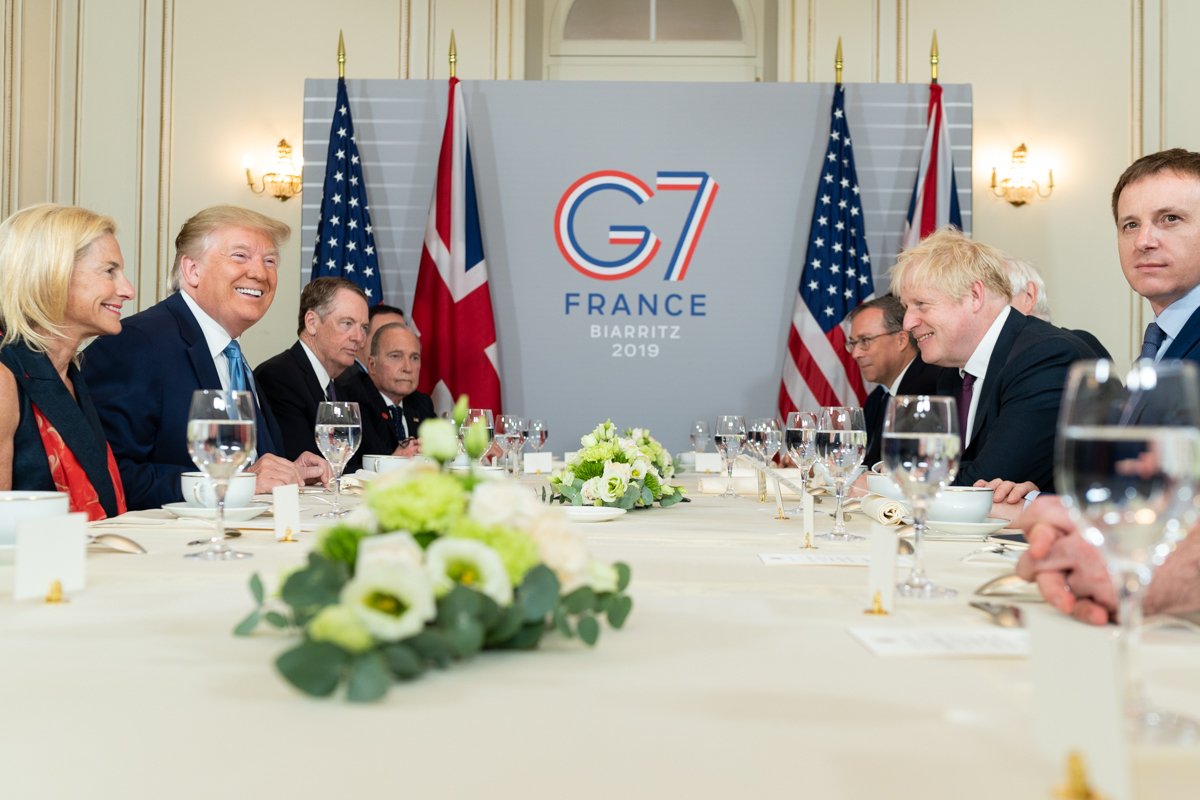 .
Trump & Bojo. Two MASSIVE personalities in a sea of dull politicians and sad faces.
.
Why Boris CANNOT fail. Disarming through charm. GENIUS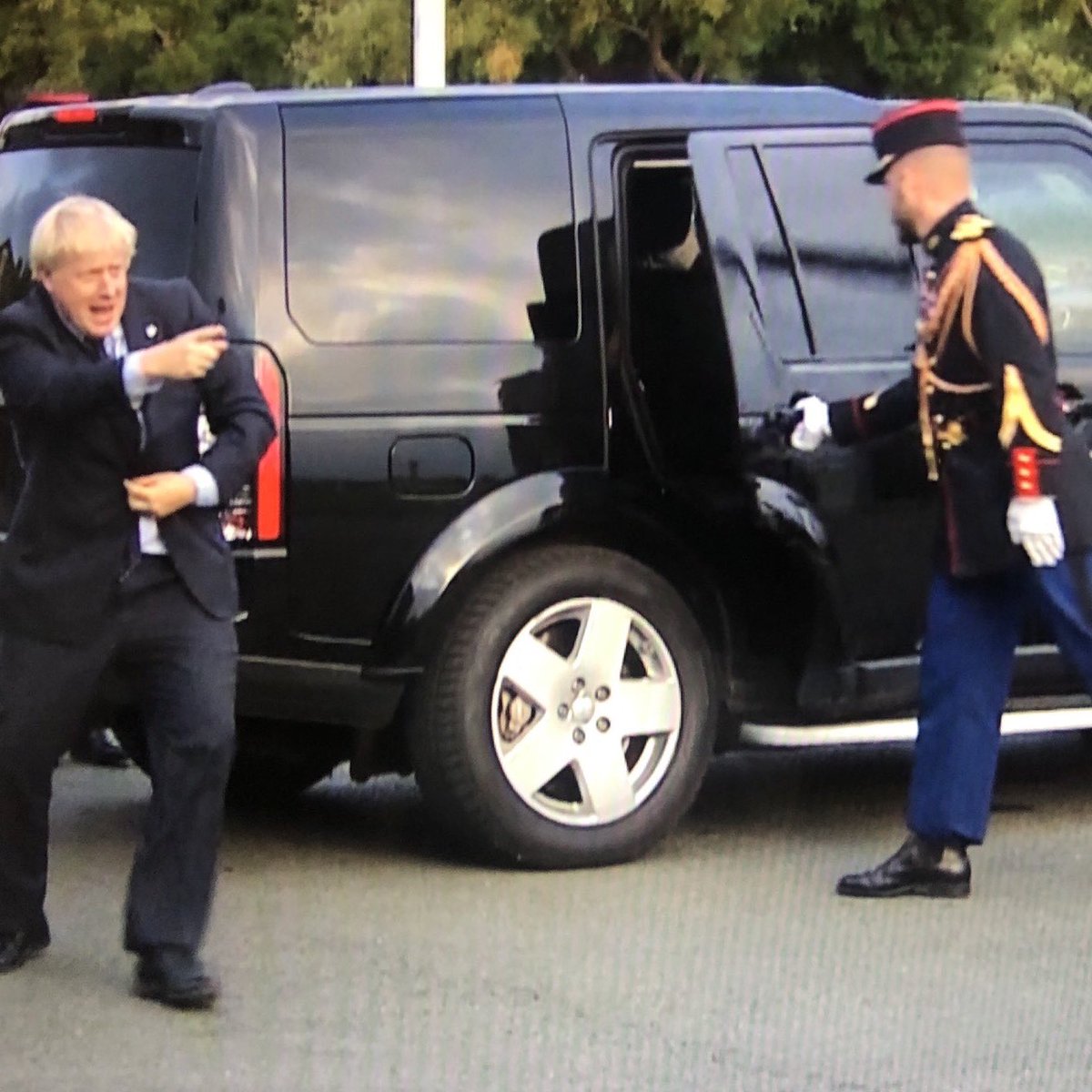 .
.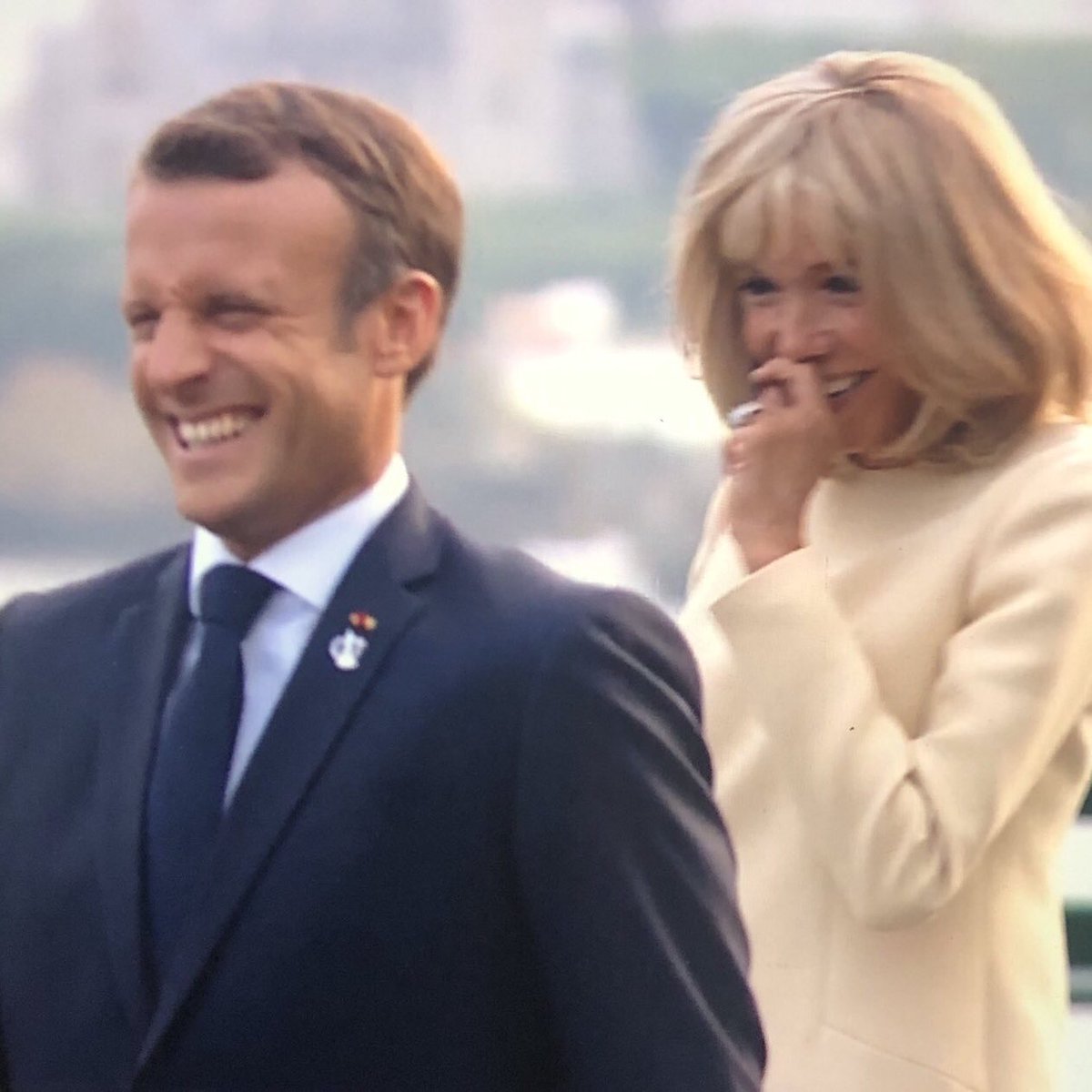 .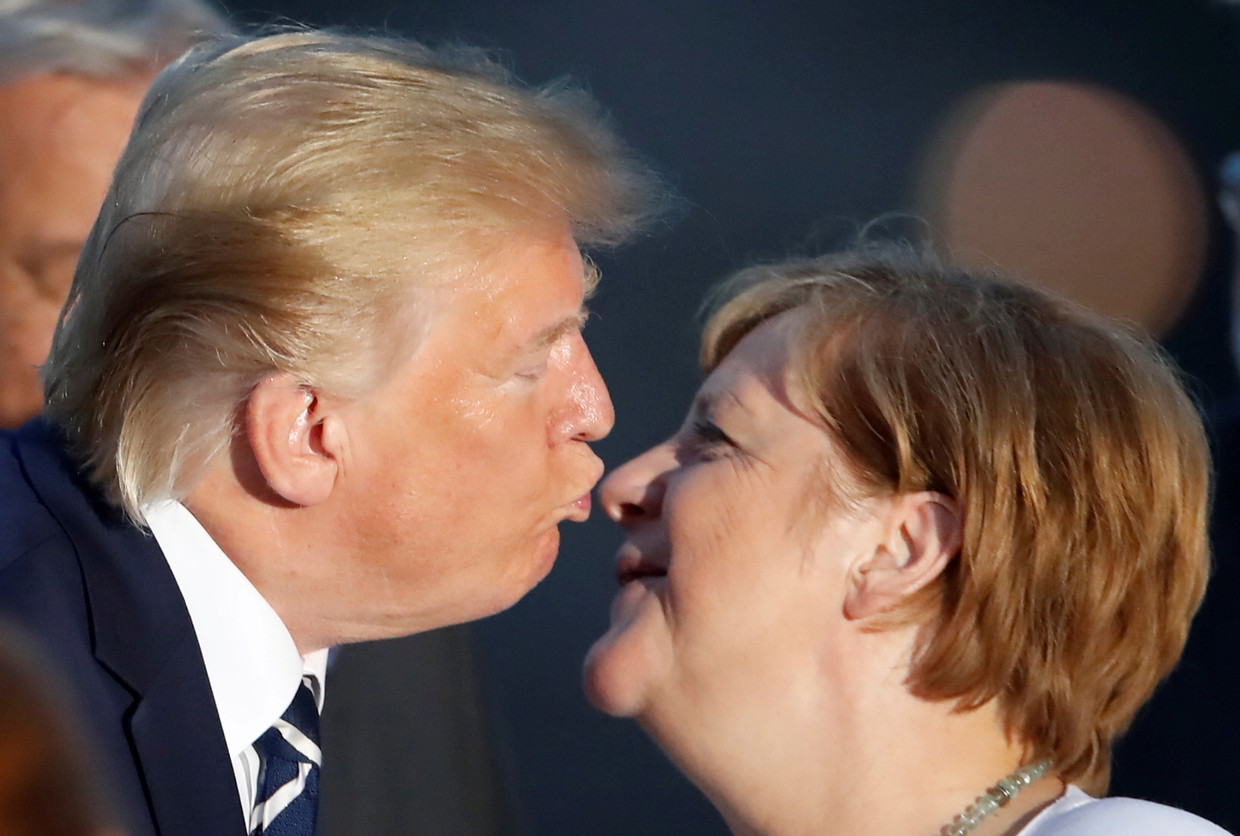 © REUTERS/Christian Hartmann/Pool
.
Great meeting this morning with President @AlsisiOfficial of Egypt at the Hôtel du Palais in Biarritz, France! #G7Summit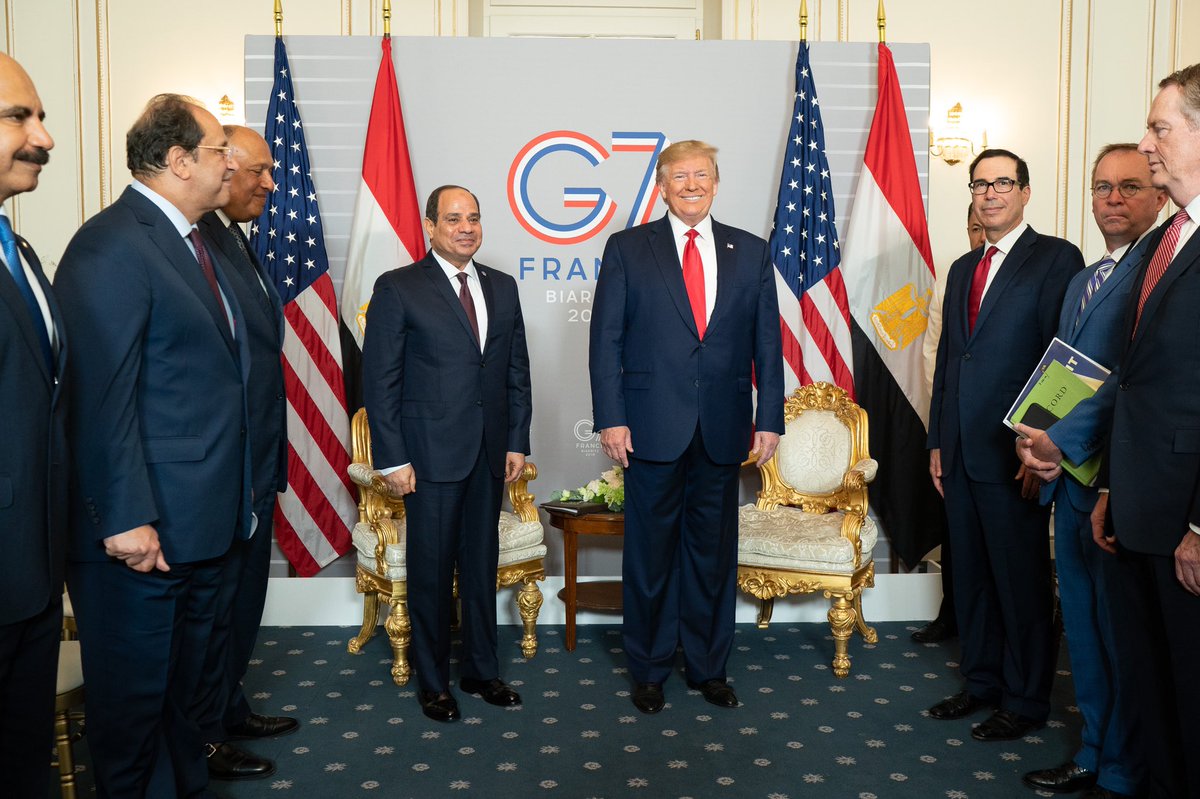 .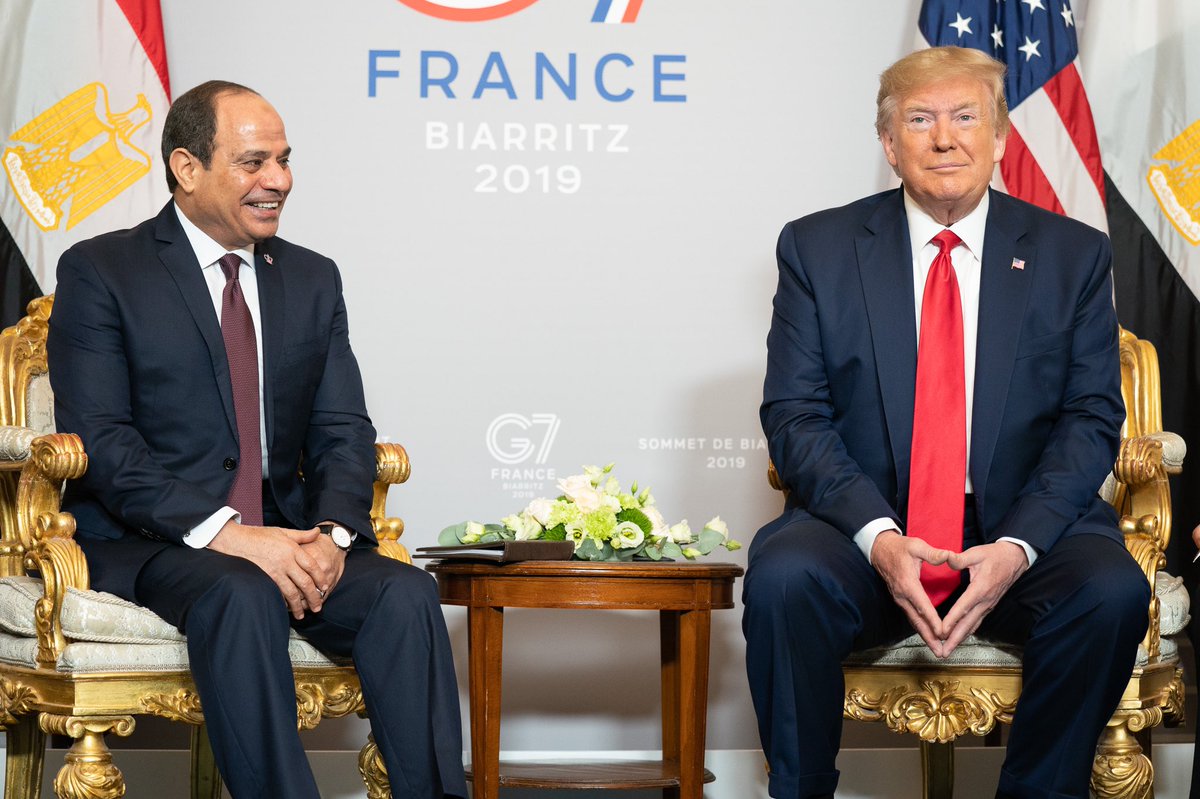 .
Very productive meeting with Angela Merkel, the Chancellor of the Federal Republic of Germany, at the #G7Summit in Biarritz, France!
.
.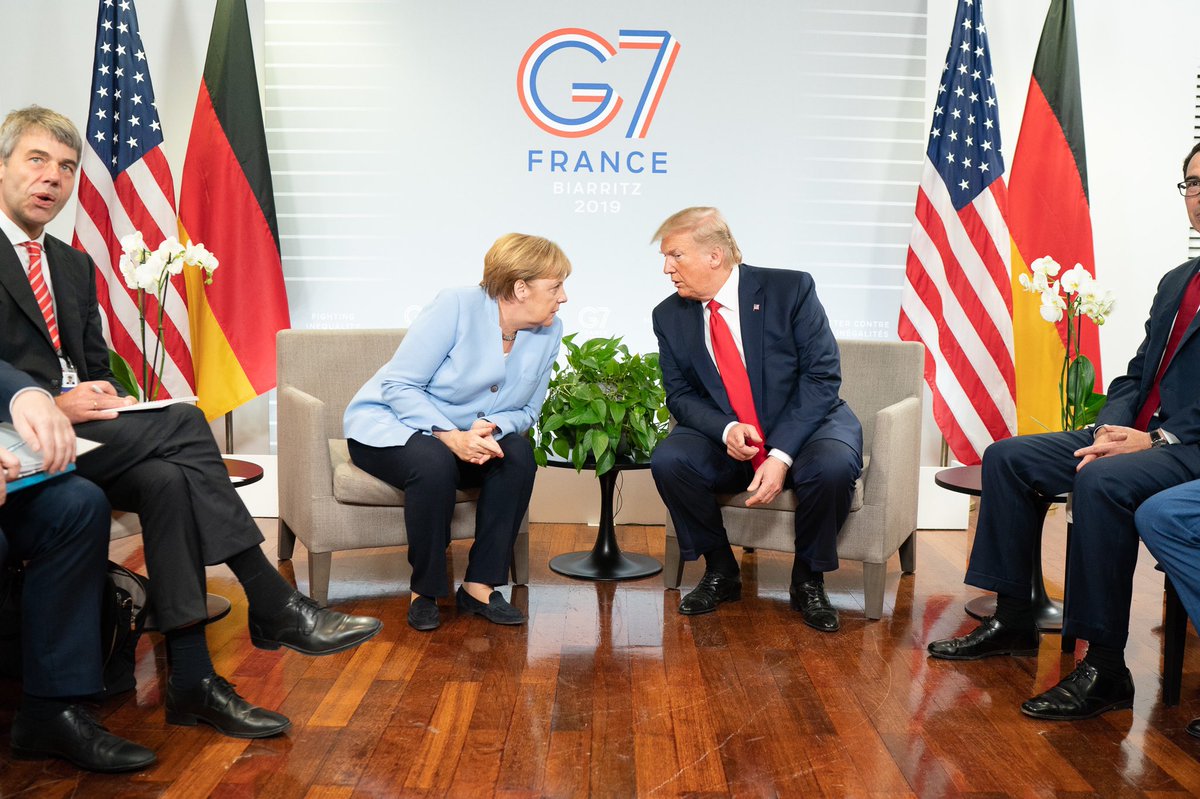 .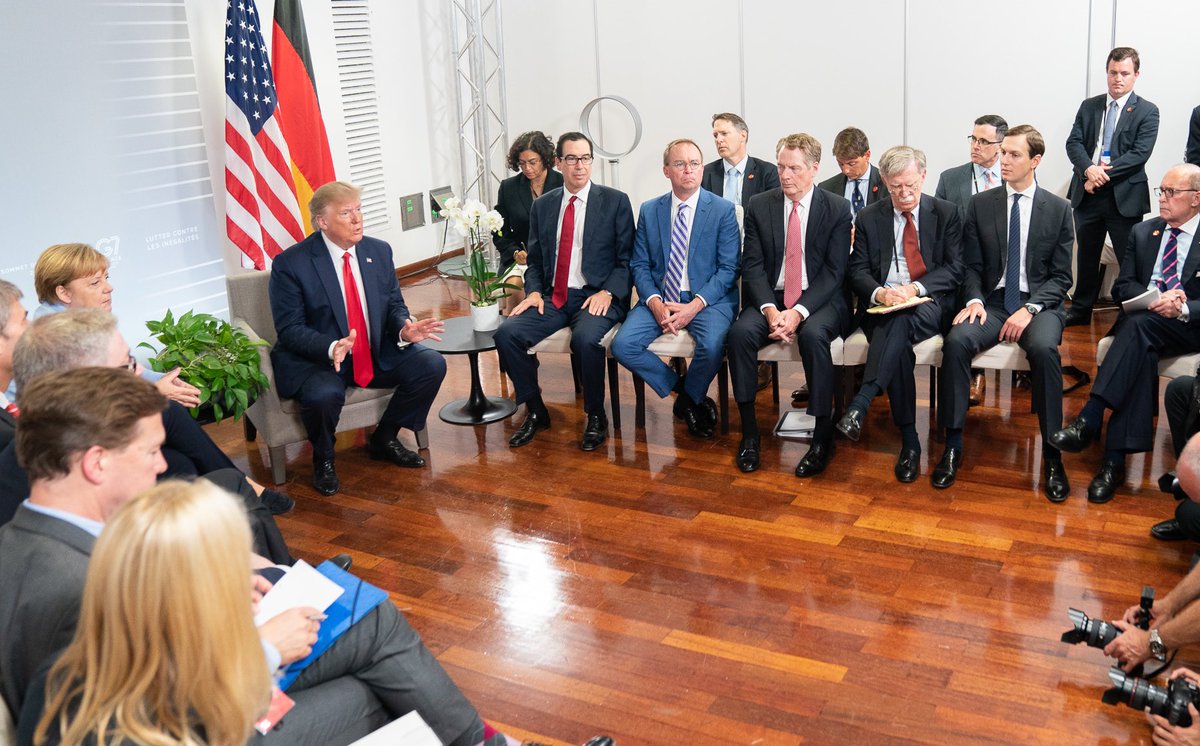 .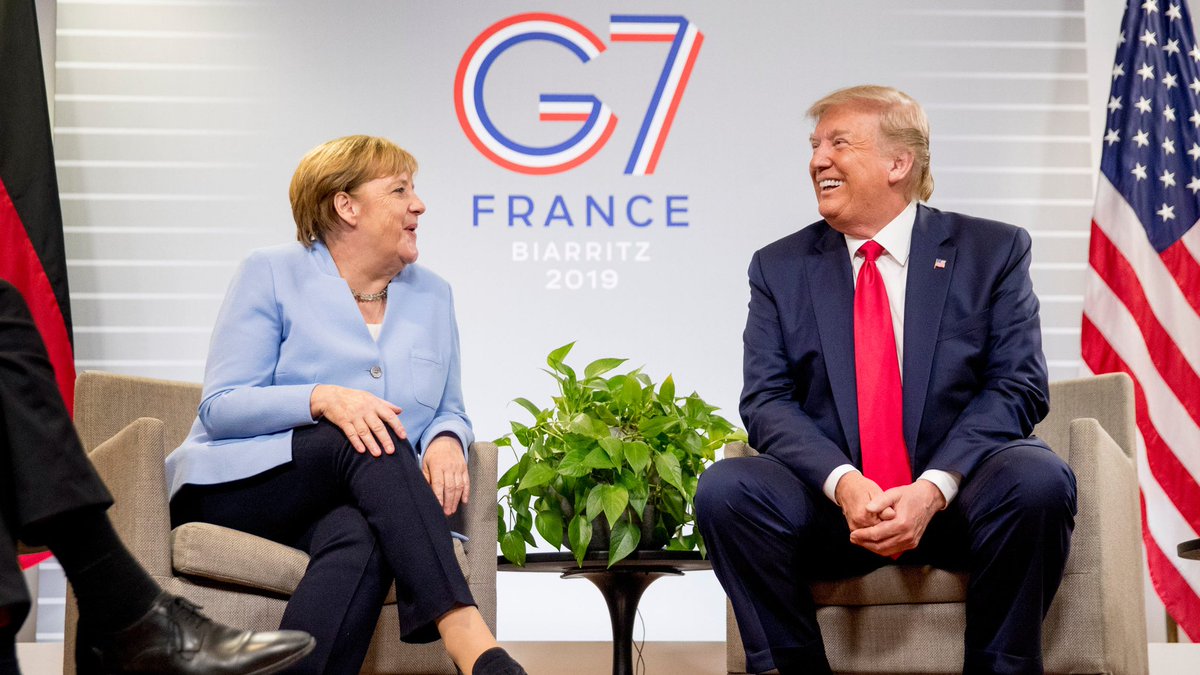 .
Just wrapped up a great meeting with my friend Prime Minister @NarendraModi of India at the #G7Summit in Biarritz, France!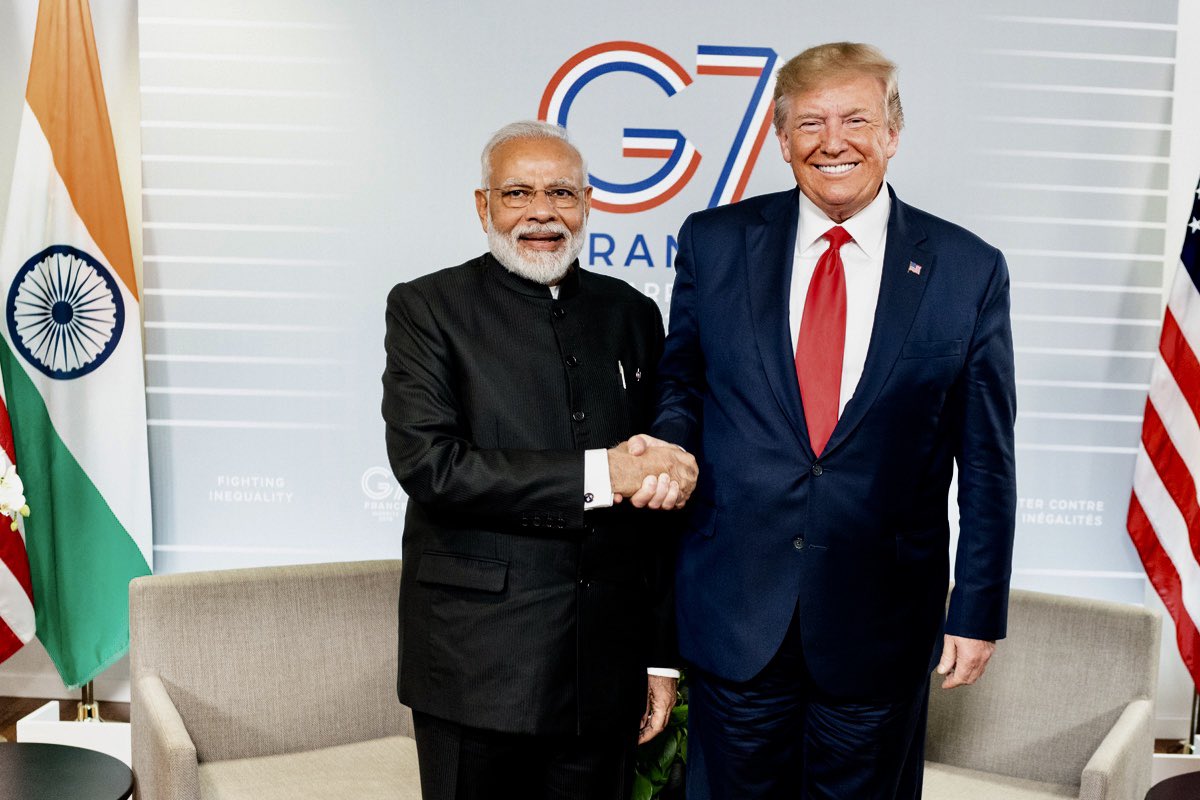 .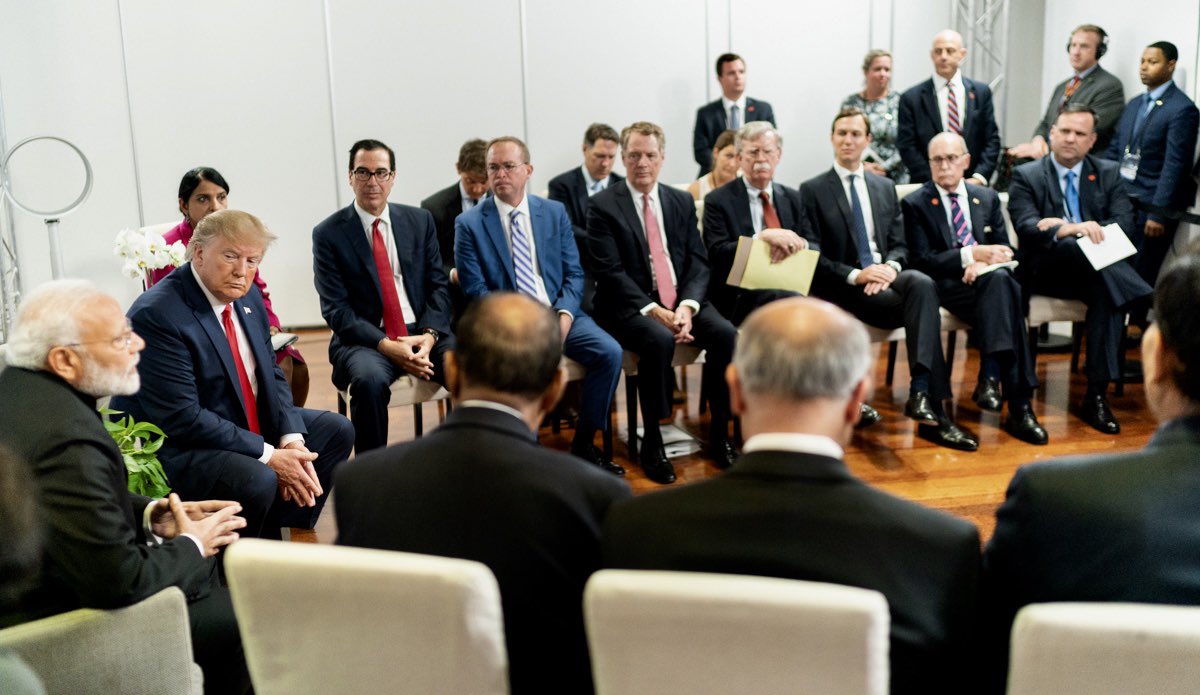 .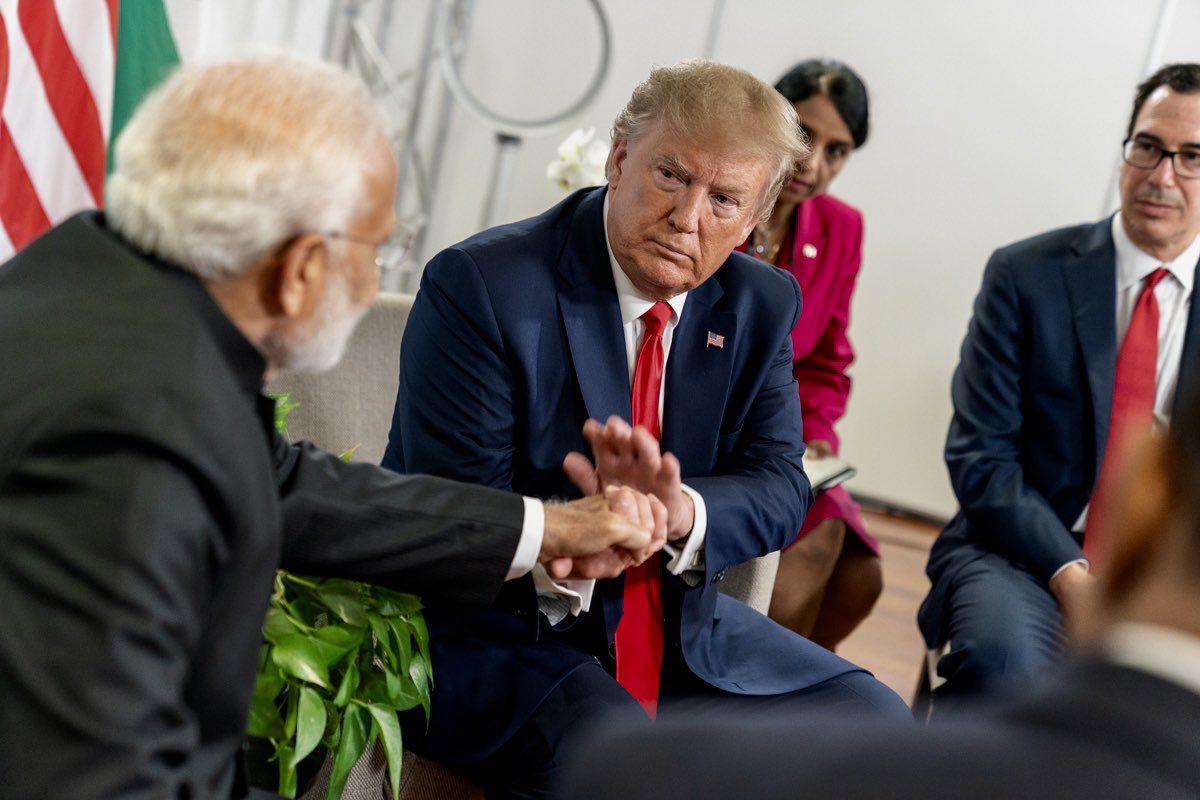 .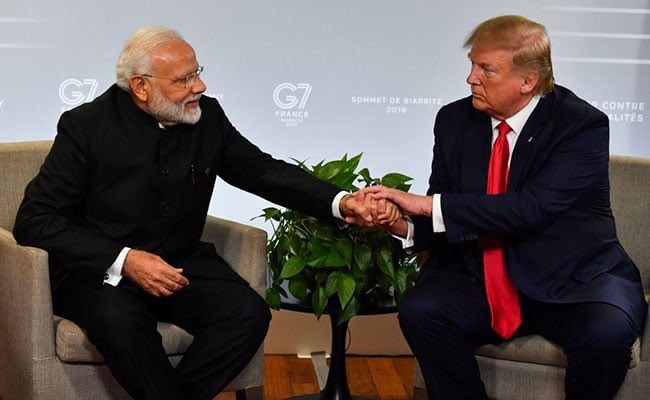 .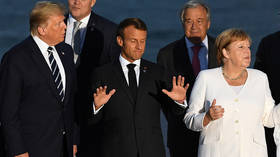 G7 summit in Biarritz, France, August 25, 2019© Andrew Parsons/Pool via Reuters
.
Trump's transcript tells the whole story, I don't want to interfere with US elections: Ukrainian President Zelensky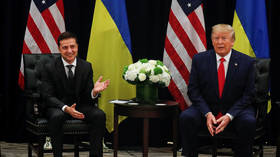 © Reuters / Jonathan Ernst
.
President Trump and Ukrainian President Zelensky are bound by law to assist one another in legal matters
.
Zelensky contradicts Democrats' impeachment narrative, says Trump didn't 'blackmail' him in phone call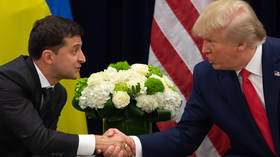 US President Donald Trump and Ukrainian President Volodymyr Zelensky © AFP / Saul Loeb
.
"…the unbearable pointlessness of G7…"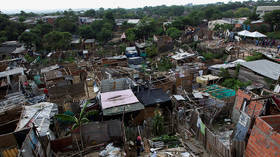 Slums in Barranquilla, Colombia. July 2019. © Reuters / Stringer
.
.