Gaia Portal Message
April 3, 2019
Sparing contingencies are assembled and reviewed.
Christ Michael Aton, the Sovereign of Gaia and all Nebadon Universe shows, together with His Fleets presence, great actions in the Sun and all our Solar System. This is the time of the final clearing of all dark intruders & usurpers from our planet.
Participants are lifted from old paradigm perches.
The general and total cleanse, from all palaces, bunkers, tunnels, underground bases, holes.
Fronds of Heaven grace the Higher Pathways.
Father's Grace, in fullness, everywhere.
.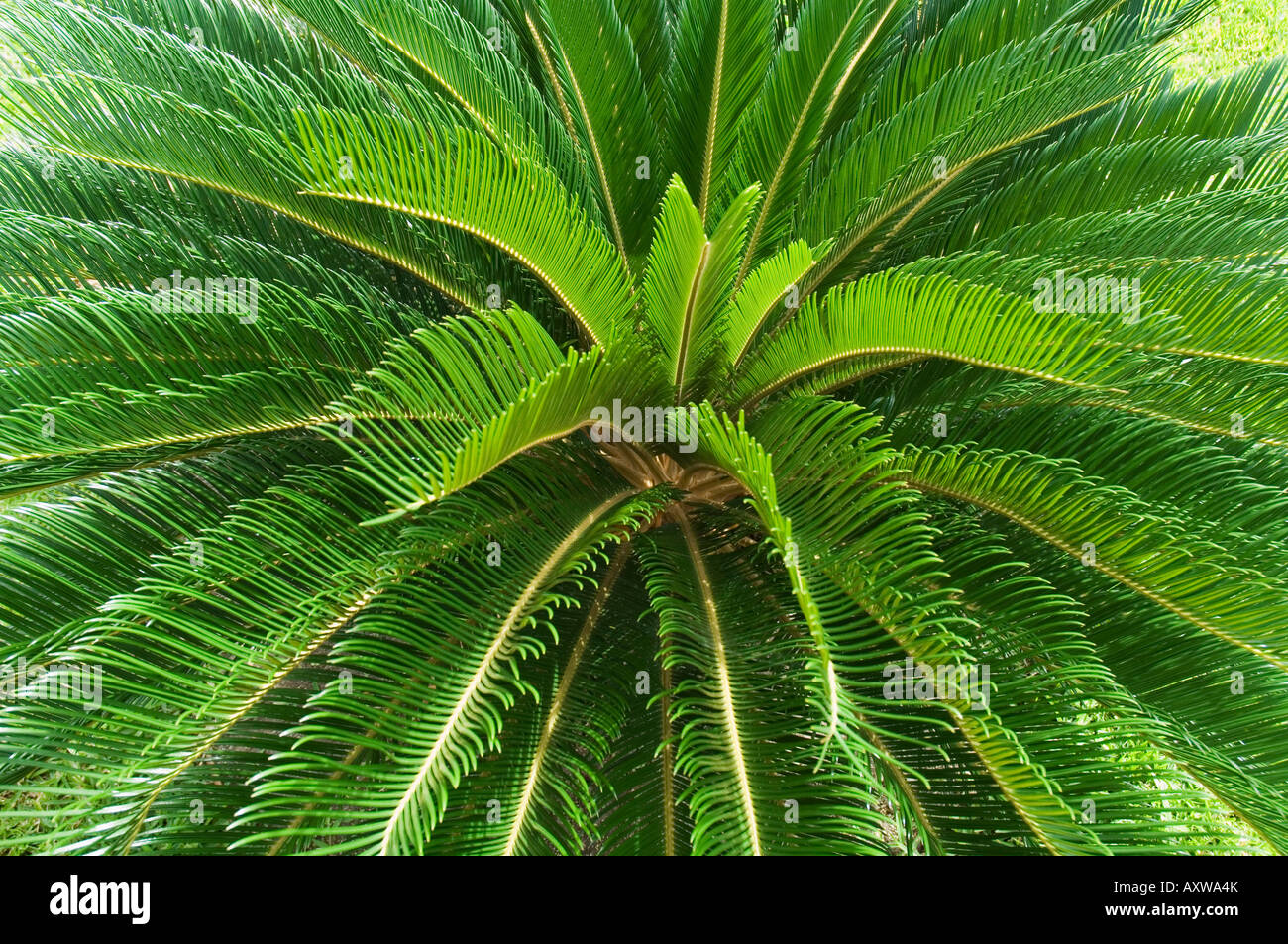 Unification of the Higher Process completes.
It really feels, the Liberation of the Son of God is complete.
.
.
.