The Children of God
 October 24, 2018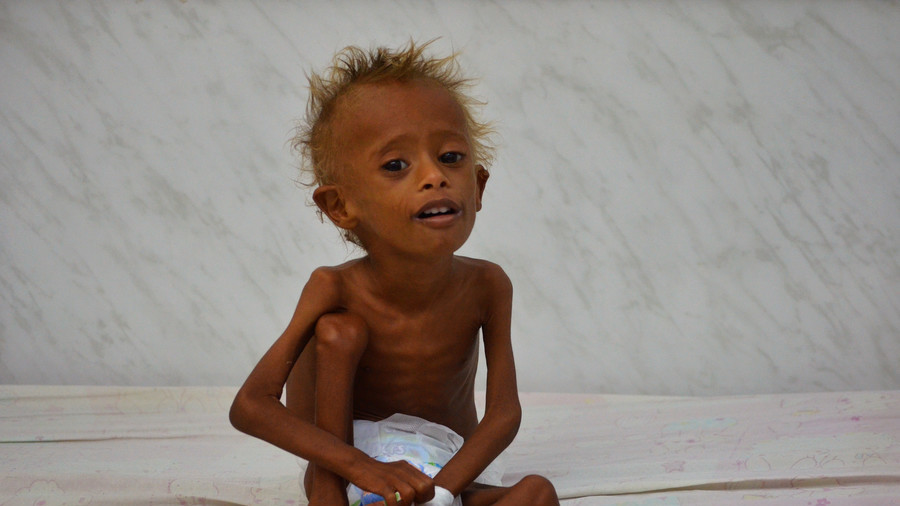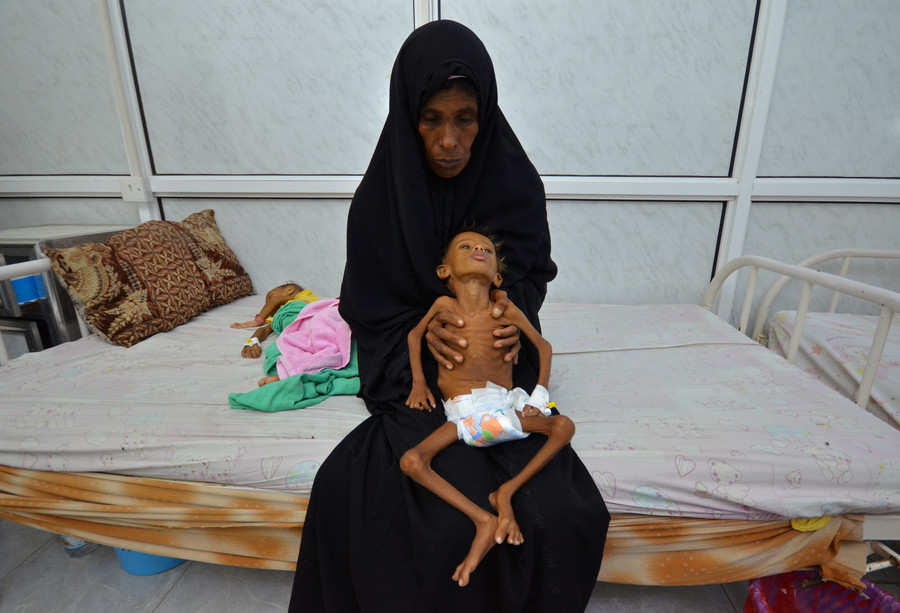 © Reuters / Abduljabbar Zeyad 
.
Amal Hussain, 7, put a human face on Yemen's man-made crisis. I'm sorry to say that she has died. "My heart is broken," her mother told us.
.
.
Yemen has 11.3 million children in need as the war rages on
.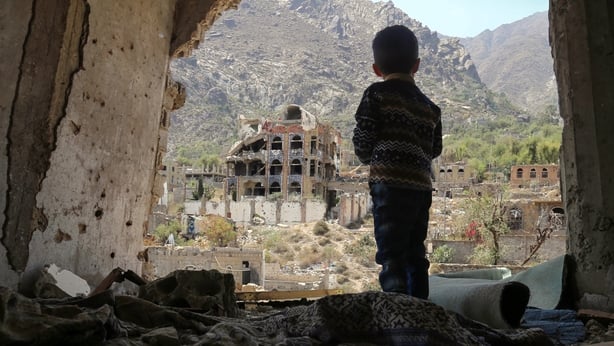 A young boy looks at what is left of a town in Yemen
.
The latest available figure from the UN for the death toll from the war was in 2016, when it stood at more than 10,000. Between 2015 and 2018, 2,575 children have been killed and over 4,000 injured, according to UNICEF.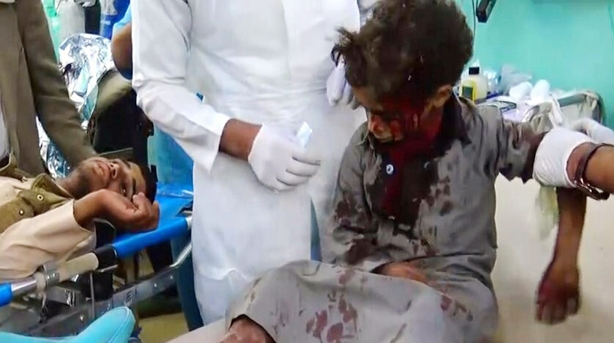 A child receives treatment for his injuries after getting caught up in the violence
For Ghazi, and many more children suffering, they hope they can look forward to peace and a future in Yemen.
.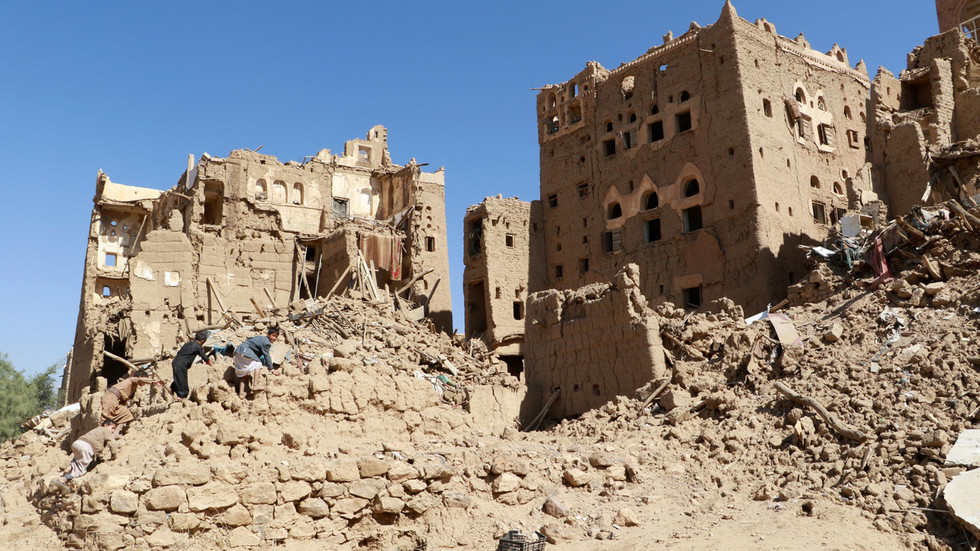 .
.